Everyone has ideas for making the world a better place – Impact Hub makes them happen. To enable inclusive and sustainable innovation at scale, we provide access to spaces, resources, startup support programs, connections, knowledge, talent, and investments.
Locally rooted, globally connected
Impact Hub Kathmandu has been a catalyst for entrepreneurial and impactful action for 7+ years. We are part of the Impact Hub global network – one of the biggest of its kind in the world – made up of 24,250 people driving change, 100+ communities in 60+ countries across 5 continents.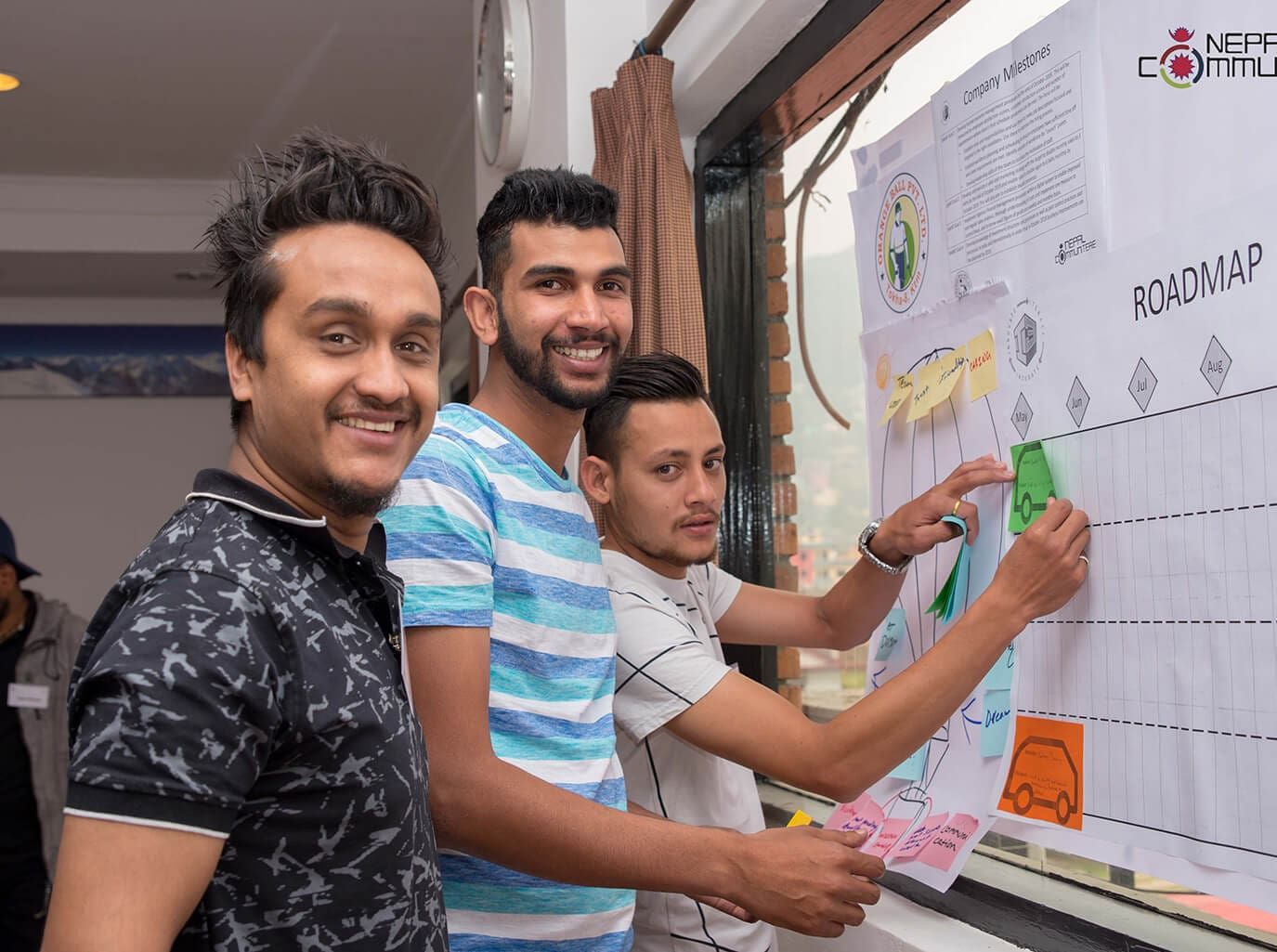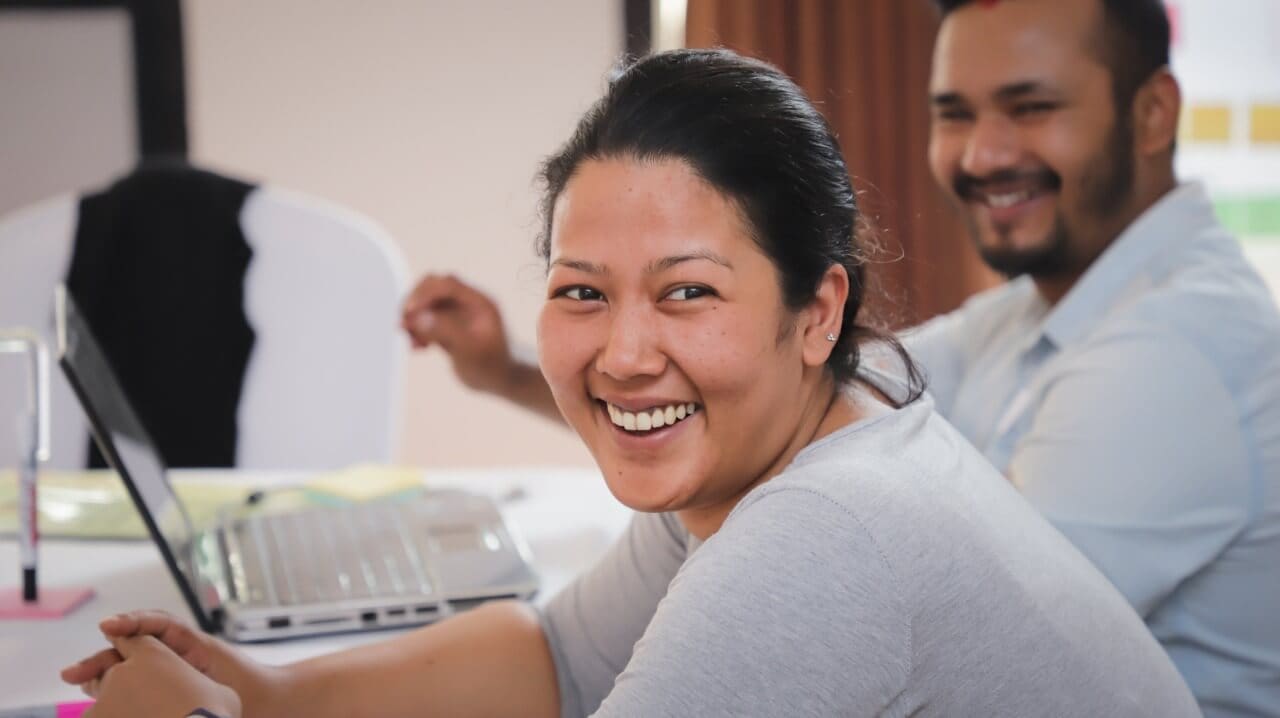 An entrepreneur looking to scale your impact?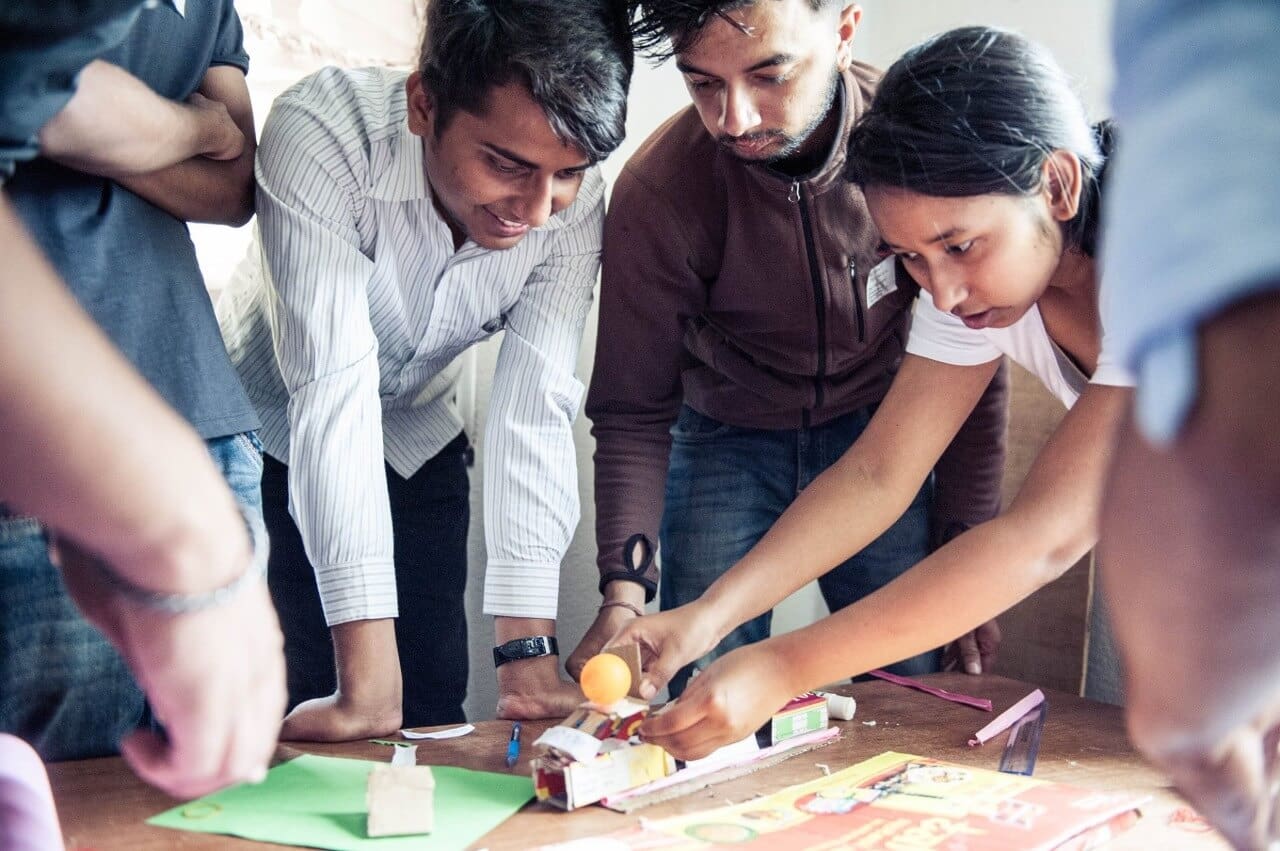 An impact maker looking for connection and inspiration?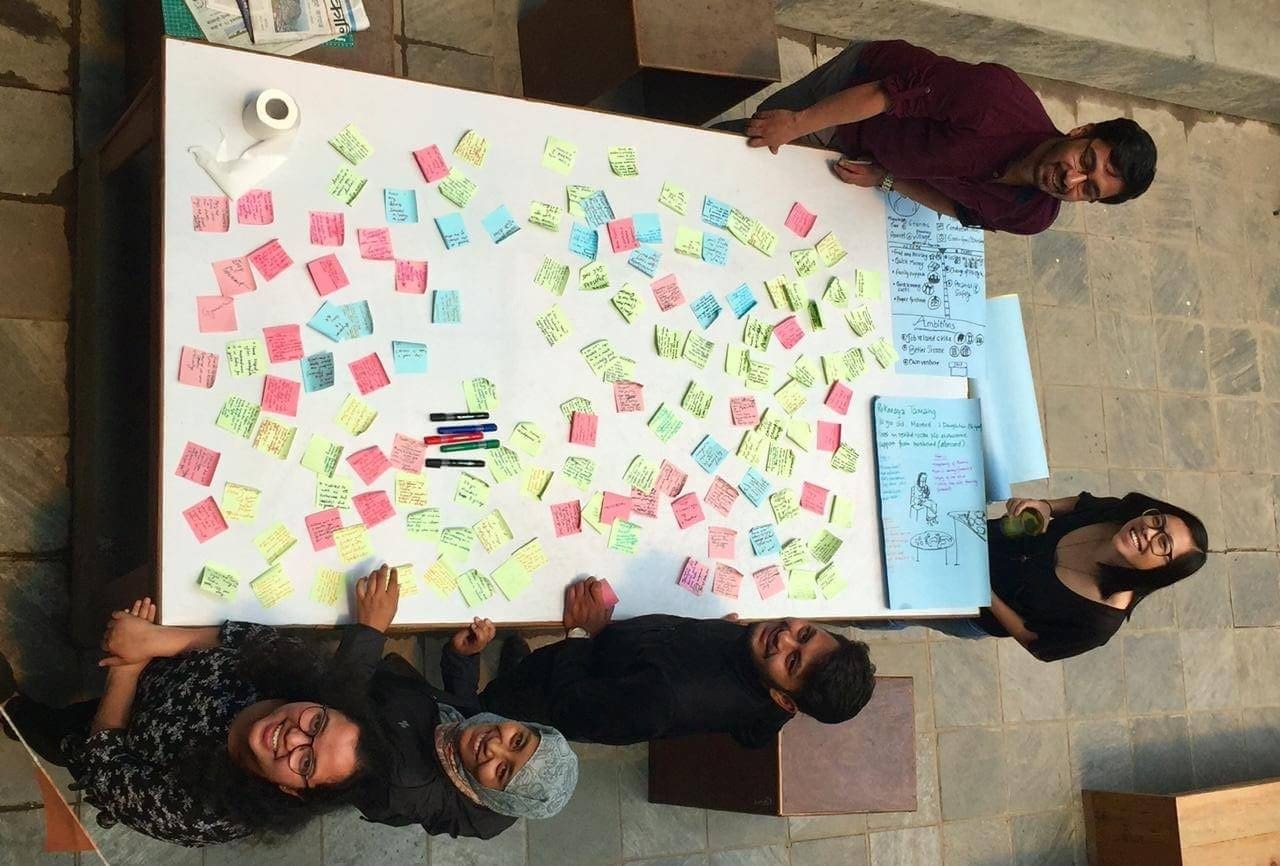 A forward-thinking organization looking to connect with impact entrepreneurs?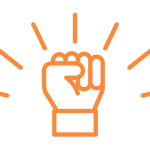 Businesses received tailored support in the last 7 years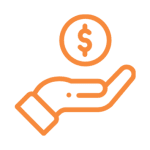 of funding raised to support Nepali startups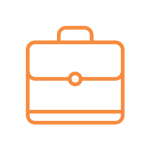 New jobs created by our incubated companies
of our entrepreneurs would recommend our I-Cube Incubation Program
We leverage our role in the social entrepreneurship ecosystem to provide new opportunities to people facing barriers to participation.
We are committed to improving our activities and processes to support our planet, while inspiring others in the process
We take action to inspire innovation, develop resilience and facilitate learning within our community, while being open and agile ourselves.