By Rachana Khatri
Agriculture continues to be the backbone of Nepal's economy, providing livelihoods for over 66% percent of the population and generating around one-third of GDP (Food and Agriculture Organization, 2021). Despite the agricultural potential, conventional farming and excessive use of resources have outstripped agricultural output in recent years. With climate changes and the impact of the current COVID-19 pandemic, experts warn that much of the Nepali population is food insecure and will face severe financial crises. There is a dire need to revive the failing agriculture at the same time capacity building of Nepalese farmers.
FabLab Nepal together with Engineers without Borders (EWB) Ireland, Farm Social, and Field Ready are developing a portable, affordable, easily built retort kiln to facilitate efficient biochar production to increase crop yields for smallholder farmers with locally available material and components in Nepal. Biochar is a carbon-rich product obtained from the conversion of plant matter and biomass in an oxygen-limited environment. It is a charcoal-like substance that's made from agricultural and forestry wastes in a controlled process. Novel biochar production technology helps to address the global challenge of undernourishment and food security, by increasing crop yields for smallholder farmers in Nepal. The bio kiln can be used to produce biochar from different biomass feedstocks. Firewood, agricultural husk, or fodder can be fed into the kiln which is converted into nutrient dense organic fertilizer. The design for the retort biochar kiln was created by the 'Where There Is No Engineer' (WTINE) 2016 design challenge winner: Farm Social. The project aims to give Nepalese communities the tools and understanding to produce biochar safely and efficiently.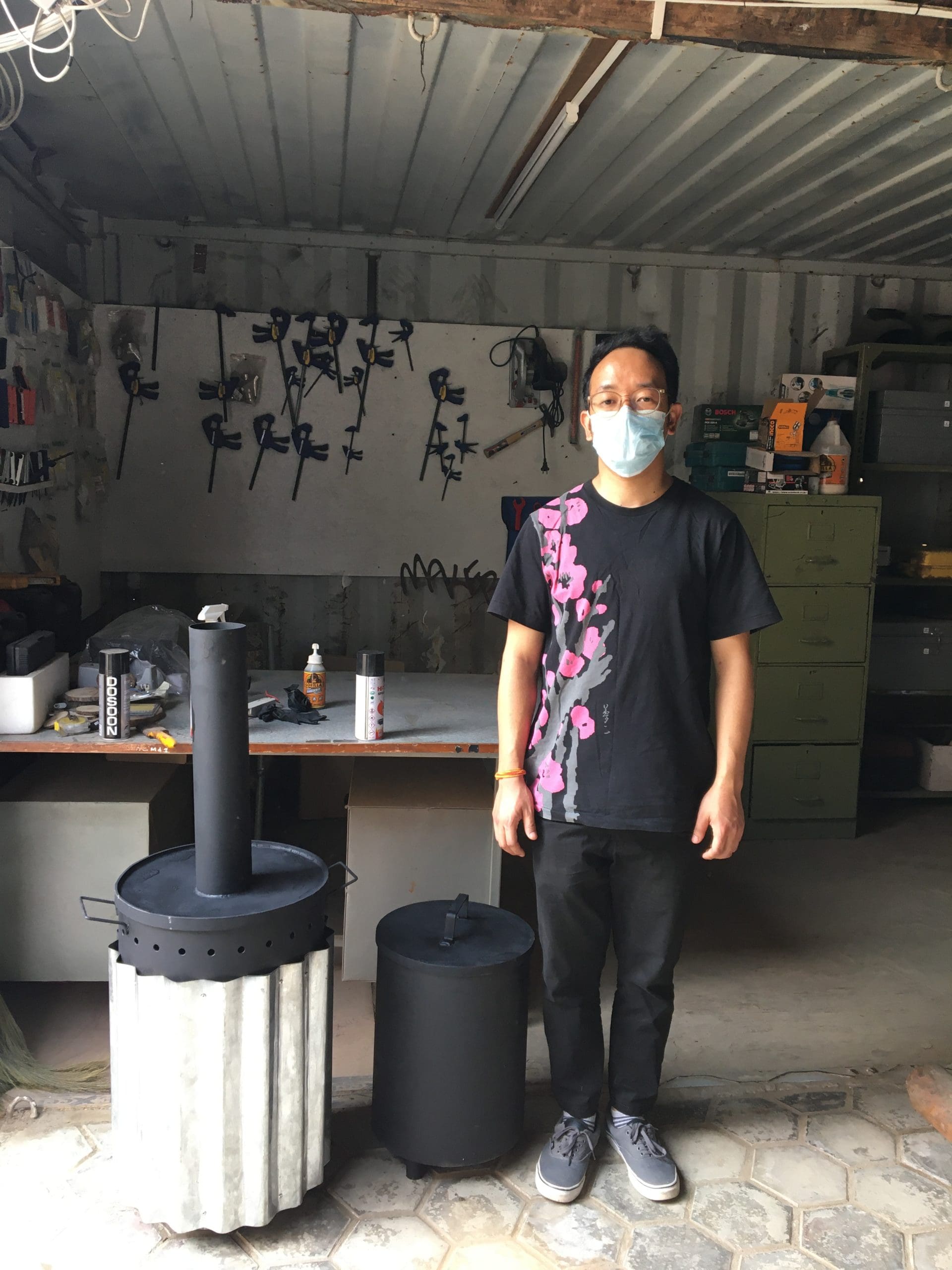 The biochar kiln helps small-holder farmers to increase their food security through low-tech agricultural technology and increasing agricultural output. The kiln can be manufactured locally with minimal training, skills and materials, and is designed to burn organic waste material to create a nutrient dense fertilizer. Studies show that biochar enriched soil has a bigger effect on plant growth in nutrient-poor degraded soils than infertile soils. This fertilizer can be used in agriculture to improve soil quality, retain additional moisture, and improve overall yield.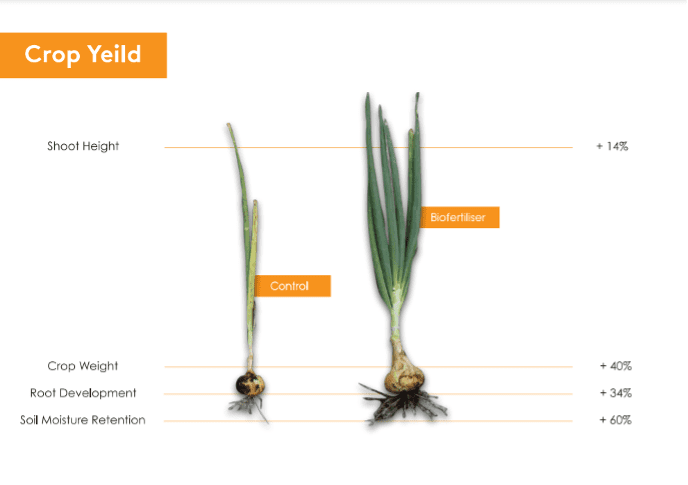 Experimental research showed the increase in plant growth and yield with use of biofertilizer from bio klin (Picture Credit: Farm Social)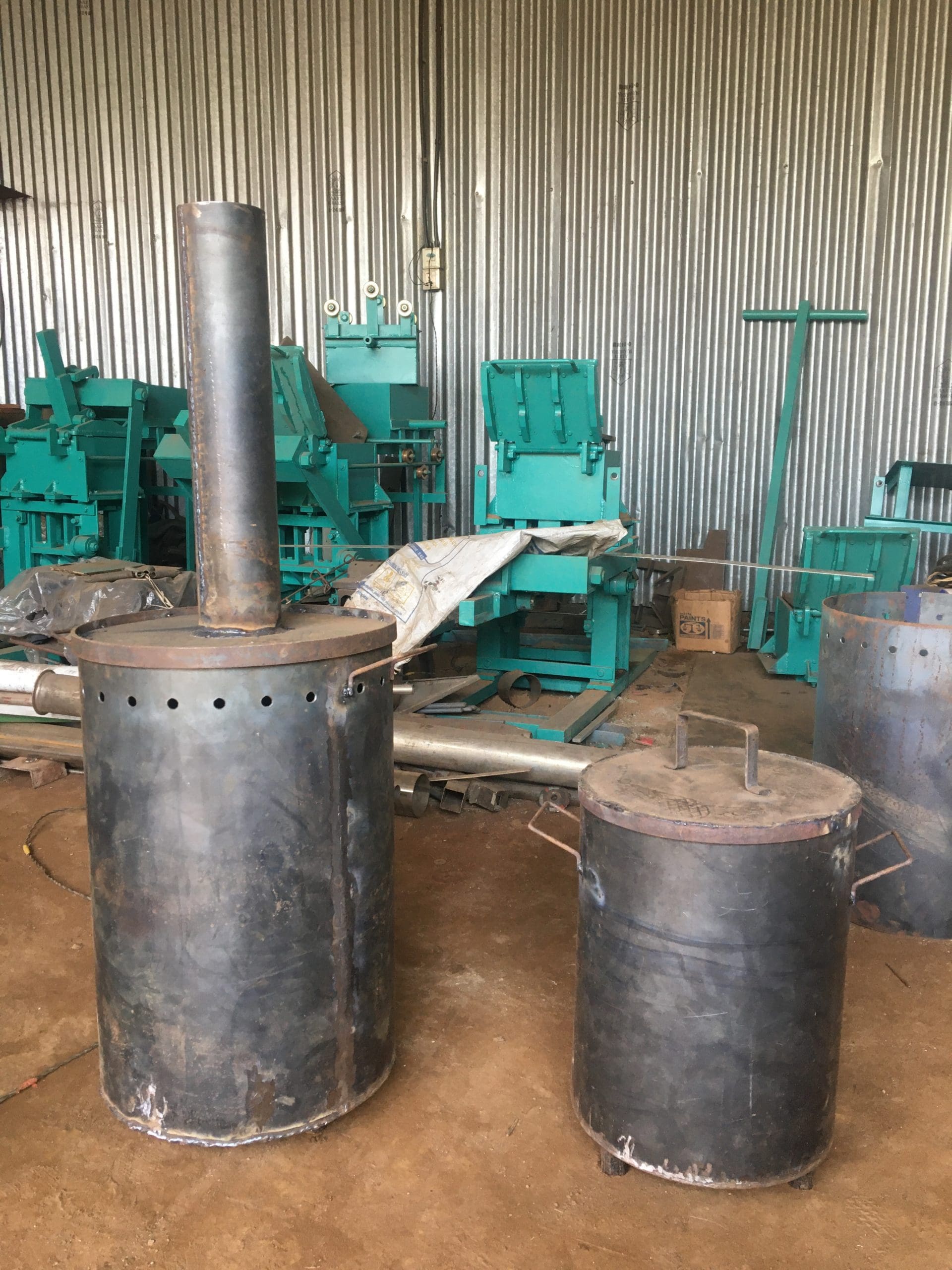 Fablab team painting and preparing the biochar kiln for distribution
The demonstration and deployment of this project are being carried out in collaboration with our local partner Sanskriti Farms & Research Center with the involvement of Nepalese farmers from the local community through a participatory approach. Sanskriti Farms and Research Center is also one of our 8 enterprises from the Tourovation Hub Incubation Program cohort of 2020. Sri Krishna Dhital, owner of Sanskriti Farms is helping to test out the prototype with local farmers in Nepal with Fablab team. We will now be providing product demonstrations with the and educating farmers on the possibility of integrating tools like bio kiln in agriculture and their usages to increase their crop yield. This will be followed by the capacity building of the farmers via training and workshops to build these bio kilns out of locally available materials and easy fabrication processes.
In 2015, I was engaged with a biochar klin project for households and communities of the western region of Nepal in collaboration with Ethaka Institute and Biochar International. Being a farmer, I was always keen on using biochar nutrient as natural fertilizer and how it can be used for productive agriculture yield. As I was part of tourovation incubation program at Impact Hub Kathmandu in 2020, I'm really happy to be  partnering with the FabLab team to work on this amazing project again for enhancing Nepalese agriculture! 
With more product demonstration and feedback from Nepali farmers, the Fablab team will be building biochar kilns for 30 farmers. The qualified and skilled farmers out of training will mentor and teach other farmers how to build and use bio kilns. We can clearly see the transformation that this effort will bring in the long term to Nepal's agriculture sector and we're delighted to be a part of it.