The hard work throughout the year-long I-Cube program paid off with a grand achievement for our I-Cube companies in March. Despite uncertainties and economic struggles due to the Corona virus pandemic, the I-Cube team was working hard to collect the funds pledged by investors during our Demo Day and the investor meetups that were conducted. We are happy to be able to share the good news that Nepali investors are ready to support our promising startups. Three of the I-Cube graduates from our second cohort, namely Antidote Nepal, Ecoorb Venture and Samata Gram Udyog have finally received their respective seed investments and are ready to take off! In the face of challenging times with loads of economic hardships, we're positive that these businesses will be able to leverage these funds to strengthen their businesses.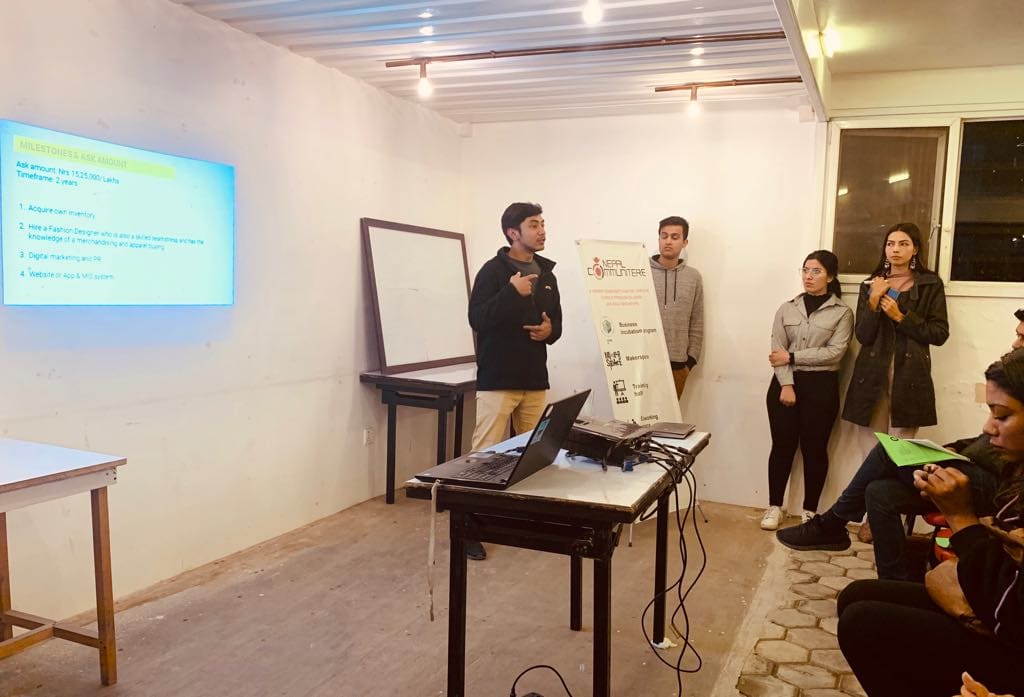 Antidote Apparels is planning to use their 6 lakhs of funding to automate its business processes and build a website that will act as an additional sales channel. It is also looking forward to expanding the team, acquiring more formal wear to add to their growing inventory and upscaling its marketing. Addressing the challenges and possibilities of seed investments for startups, Manish Jung Thapa, the founder of Antidote Apparels shares "Seed investment is still in its nascent stage here in Nepal. There certainly are challenges from the legal aspect as well as from the operation side of things. However, I feel given the traction and future potential of the company, there are plenty of opportunities for startups to get that first round of funding. We have learned through our one and a half years of experience that it is extremely important to constantly hone your business plan and spend ample time with the customers." 
Similarly, Ecoorb Ventures was also successful in bagging private investment amounting to 6 lakhs. The team is planning to mobilize the fund to upgrade its current factory and production in Chitwan. Highlighting the advantages of private investment over other sources of funding, Sunny Rajopadhyaya, the co-founder of Ecoorb Ventures shared, "At Ecoorb we are not only focused on the financial investment but also on the investment in terms of support and mentorship for which private investors are better at providing. We'll have the opportunity to have experienced people on our board who can guide us."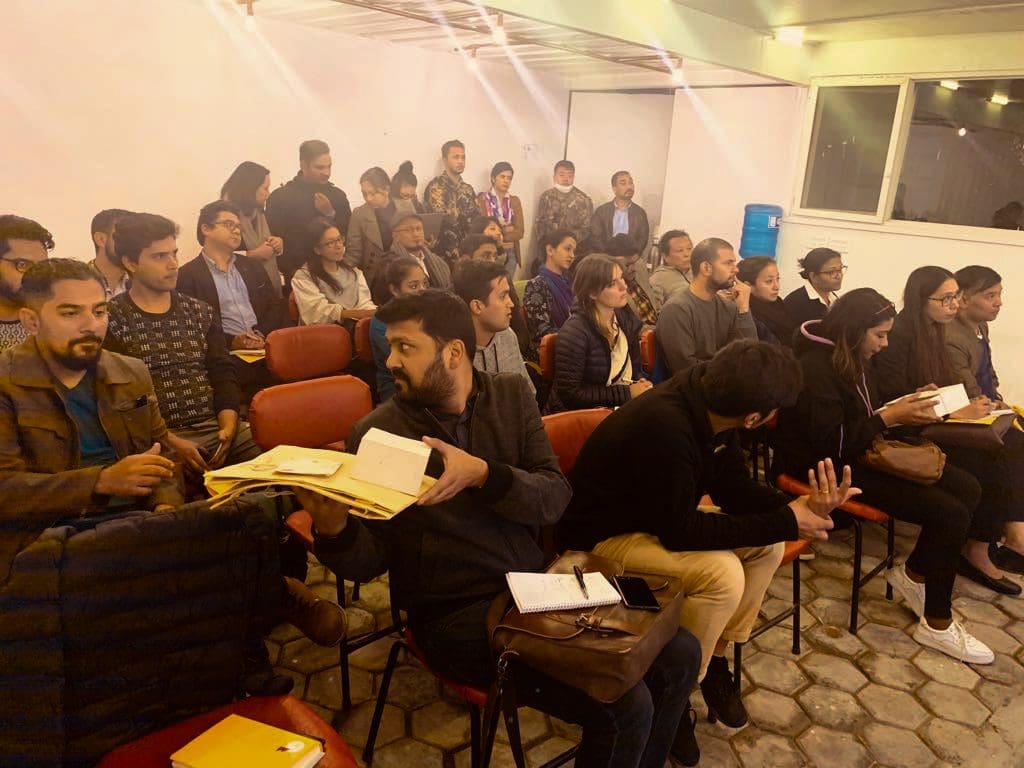 Both Antidote Apparels and Ecoorb Ventures have opted for debt financing with a clause to be converted into equity with these investors having the first right of refusal. This agreement was designed and co-created with input from both the seed investors and our entrepreneurs. Considering the interest of entrepreneurs to not dilute the ownership of their hard-worked companies in the initial stage and the investors' interest in equity, we came up with a convertible debt instrument. Nepal Communitere's Finance Director, Aarati Joshi along with our I-Cube Lead, Anil Parajuli will be managing both these seed funds and maintaining close communication with our seed investors and respective advisory boards.
On the other hand, Samata Gram Udyog was granted with subsidy loan of Rs 15 lakhs from Nabil Bank. It has already geared up to expand its production by importing leather machines with a higher capacity which will be in operation after the lock down. Additionally, it is also trying to create more job opportunities for the local community. Emphasizing the need for proper mentorship to sustain and revamp any business, Suresh Basyal, the founder of Samata Gram Udyog adds, "Be it to score investments, launch new products or secure good shares in the market, the overall existence of the business depends on the competent foundation and we are grateful for the I-Cube incubation program for guiding us to build our business!" 
We hope that this quarantine provides ample time for these startups to grease their creative gears and efficiently tap the seed investment for the growth of their company very soon. Nepal Communitere wishes them good luck with their journey to being a successful venture!