Kathmandu Metropolitan City (KMC) recently launched an initiative to support innovative business ideas of Kathmandu called Kathmandu Metro Idea and Innovation (KMII) 2080. KMII 2080 is a two-week-long event that will give the entrepreneurs real-life experience to turn their idea into a minimum viable product (MVP), enhance their business strategy and learn what it takes to run a successful company. In the process, Impact Hub Kathmandu is proud to have been associated as a knowledge and mentoring partner for the 10 startups of KMII 2080!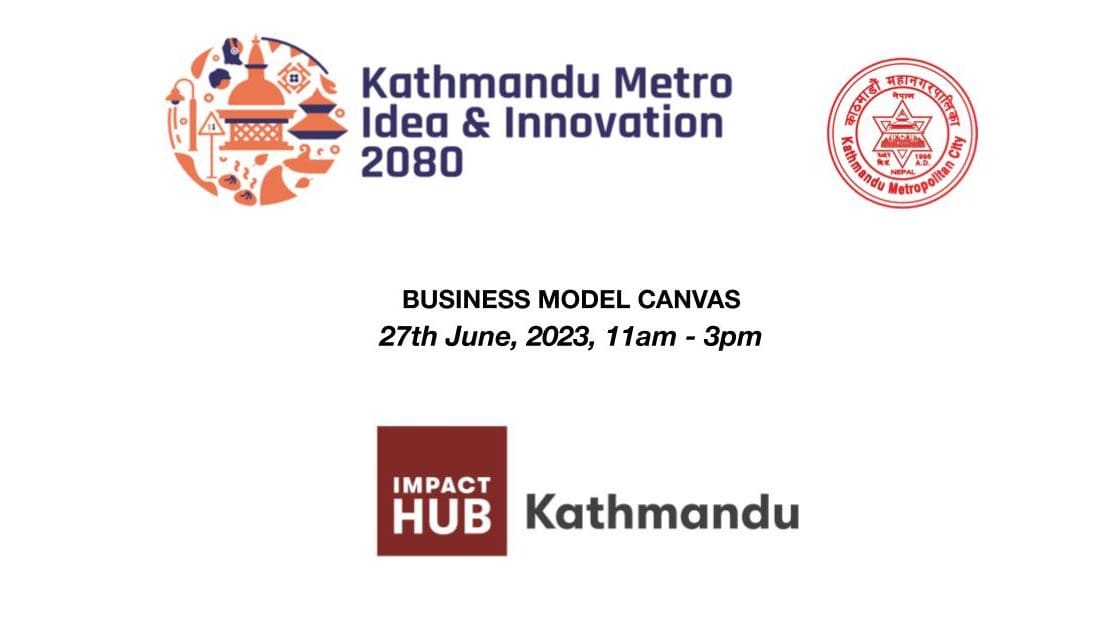 The Kathmandu Metro Idea and Innovation (KMII) 2080 program aims to facilitate the space between creators, experienced professionals, and investors by finding workable common ground. KMC aims to bring out a positive entrepreneurial spirit within the Nepalese community by building a platform for potential investors to get connected to excellent innovative startups that solve the city's and/ or country's persisting urban issues. Through the program, 100+ ideas selected from all over Nepal got the opportunity to receive mentoring and coaching from different industry experts out of which Impact Hub provided coaching and mentoring support to 10 amazing, dedicated startup teams.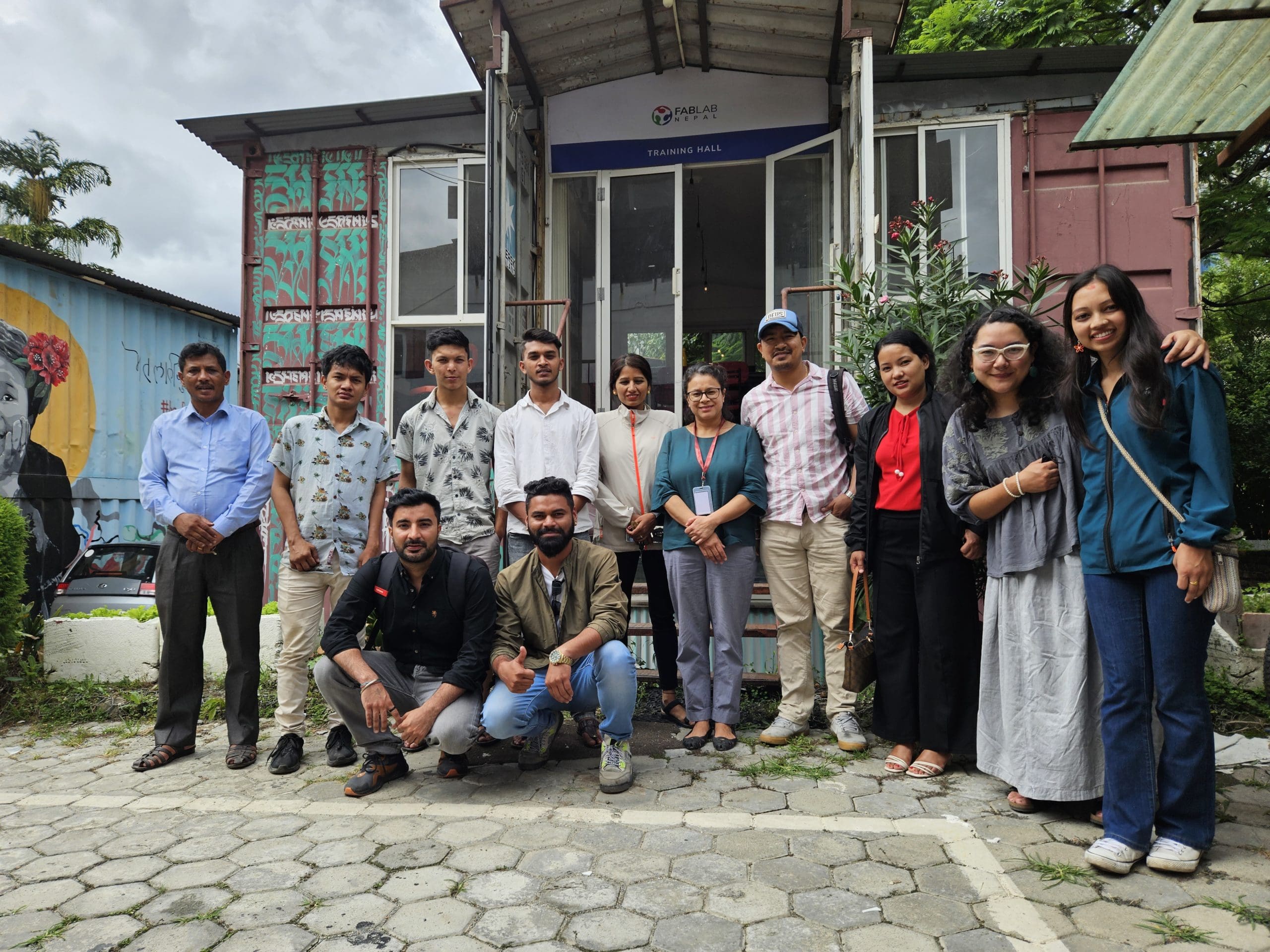 Before we jumped into this mentoring opportunity from the City Planning Commission(CPC) and KMC, we wanted to ensure that we understood the larger objective of KMC's program and how the startups can get the most out of this short engagement with us. We just had a 3-day engagement agenda with the companies and our team knew that a lot needed to be covered to make this fruitful! We decided to spend the first day on business models where startups brainstorm and build an overall strategic plan for their business. The startups in the batch were in different stages: from idea stage to growing phase and it was amazing to see the teams coming up with their Unique Value Propositions (UVP) and new ideas around partnerships, marketing channels and user behaviors!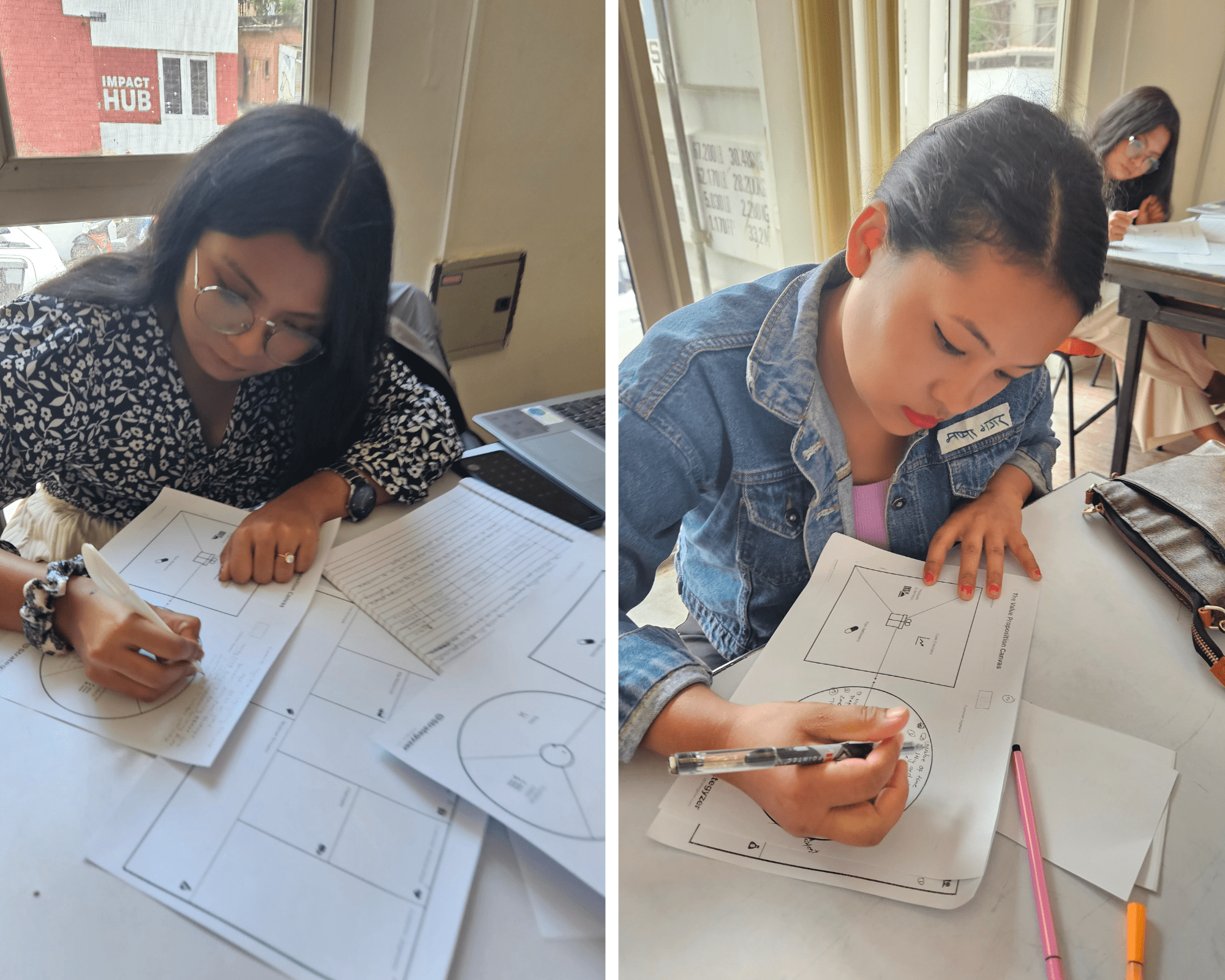 Similarly, we focused the second day entirely on 'Finance and Accounting' where we sat down with each team to conduct financial health checks and provided 1-1 financial coaching. The purpose of KMII was to support startups to generate sustainable revenue and also bring significant impact by creating employment opportunities. This being a long-term objective, our incubation team provided intensive consultations and coaching to the startups around accounting, financing and fund management in the limited time frame!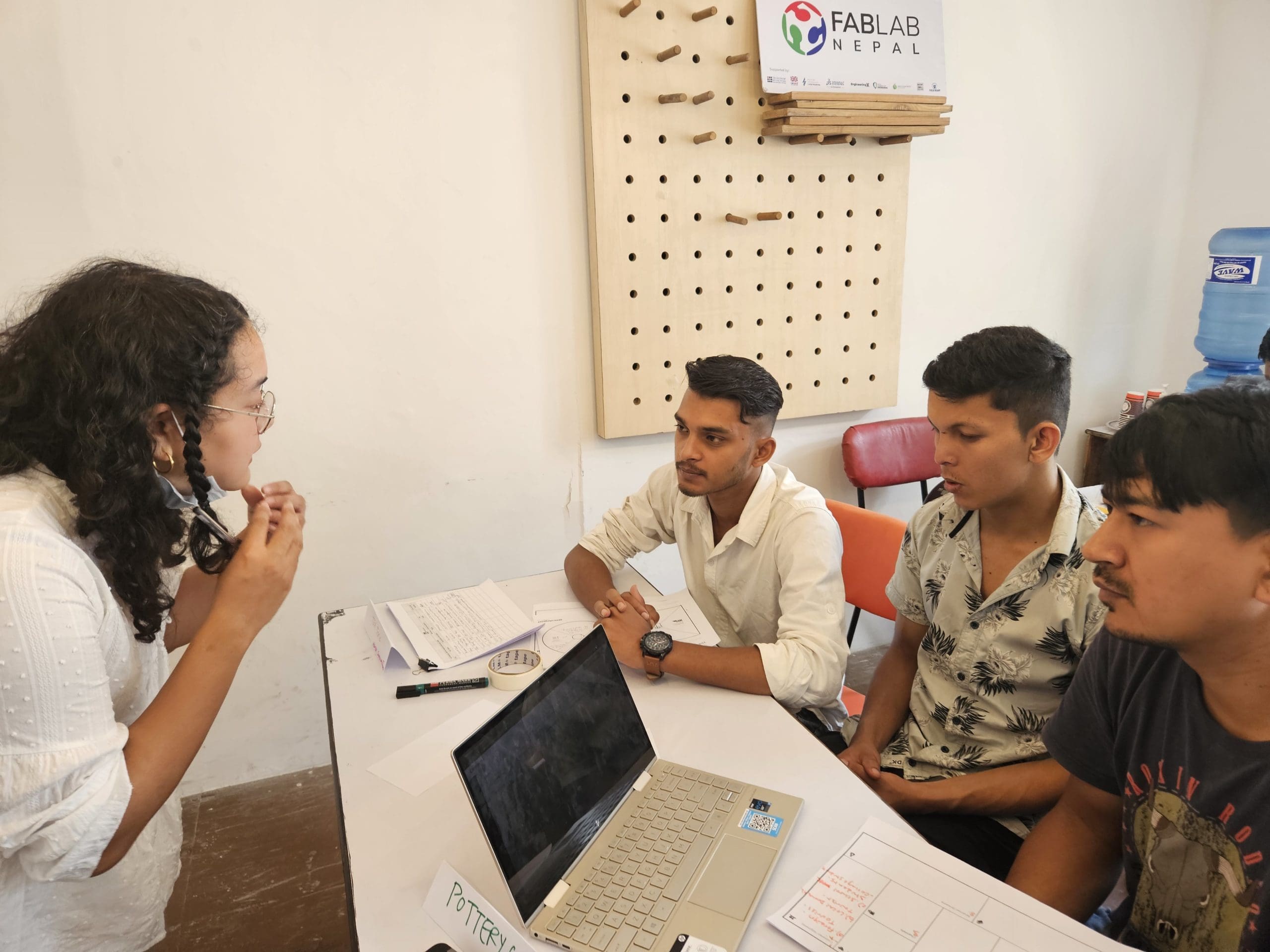 The final day was dedicated to 'Pitch Development' where each team developed their pitch slide decks, preparing for the final selection program of KMC in July. We started the session itself with a mock pitch session and feedback to ensure peer to peer learning. By the end of the session, our teams had a strategic business plan, a financial health check and a pitch deck with them! Wohoo!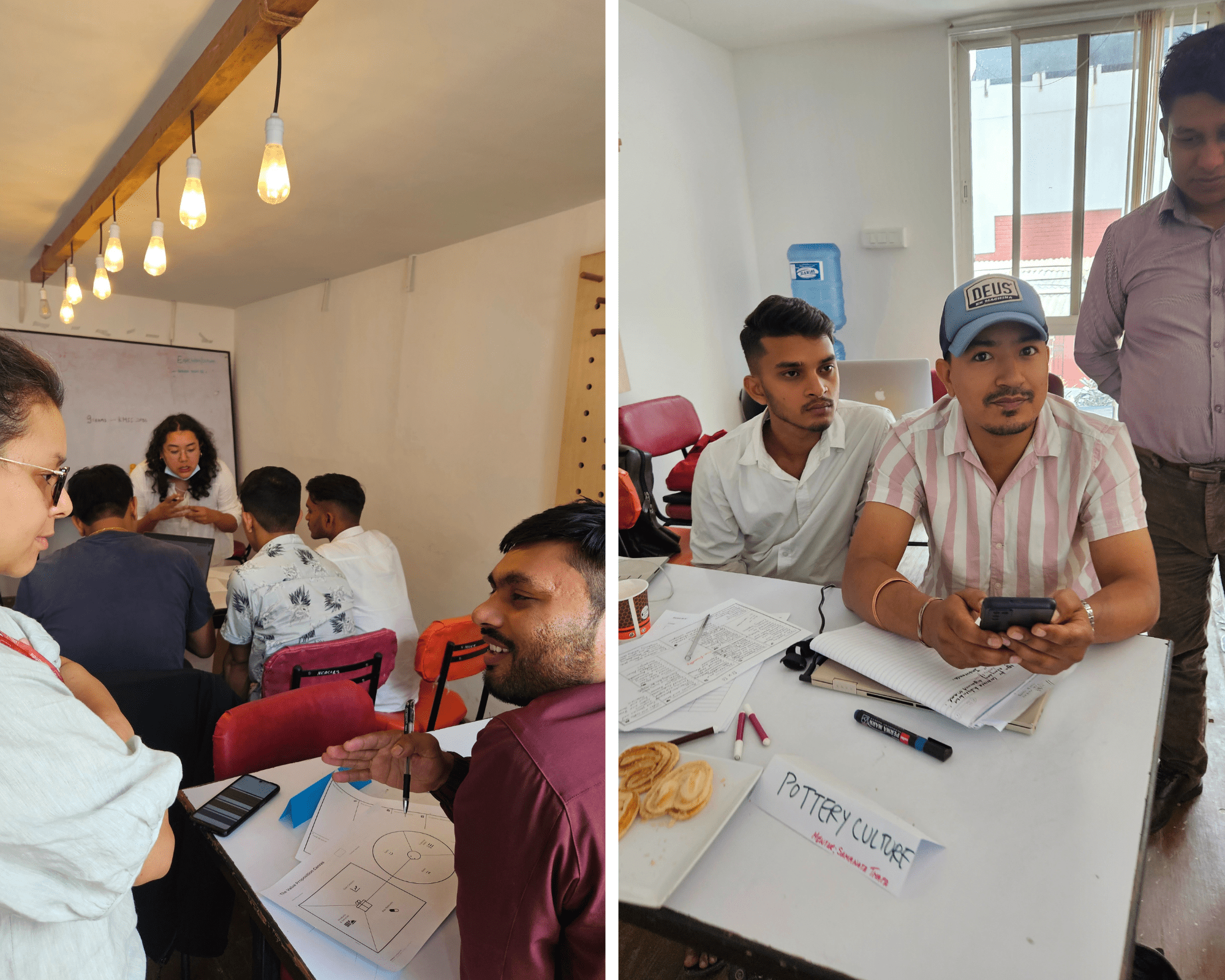 It was an absolute delight and honor to be partnering with KMC for the KMII 2080 program and be able to support the Municipality in this ecosystem building via expertise in the sector! Next, we are excited to see the 50 promising startups that will be selected by KMC out of the 100 who will be in the idea bank of Kathmandu Metropolitan City!