We are delighted to introduce you to our winners from the Plastic Upcycle MAKEathon that happened in November 2022! This past month, we organized the second round of Plastic Upcycle MAKEathon after the completion of the first in September 2022 as part of our project: 'Plastic Waste Remanufacturing for Local Housing: Innovation Ecosystem in Nepal'. The purpose of these MAKEathons was to convert these brilliant ideas from across Nepal into a tangible prototype for plastic upcycling for household construction products with a sustainable business model. Meet the winners from the phase 2!
1. TEAM PARAMENDO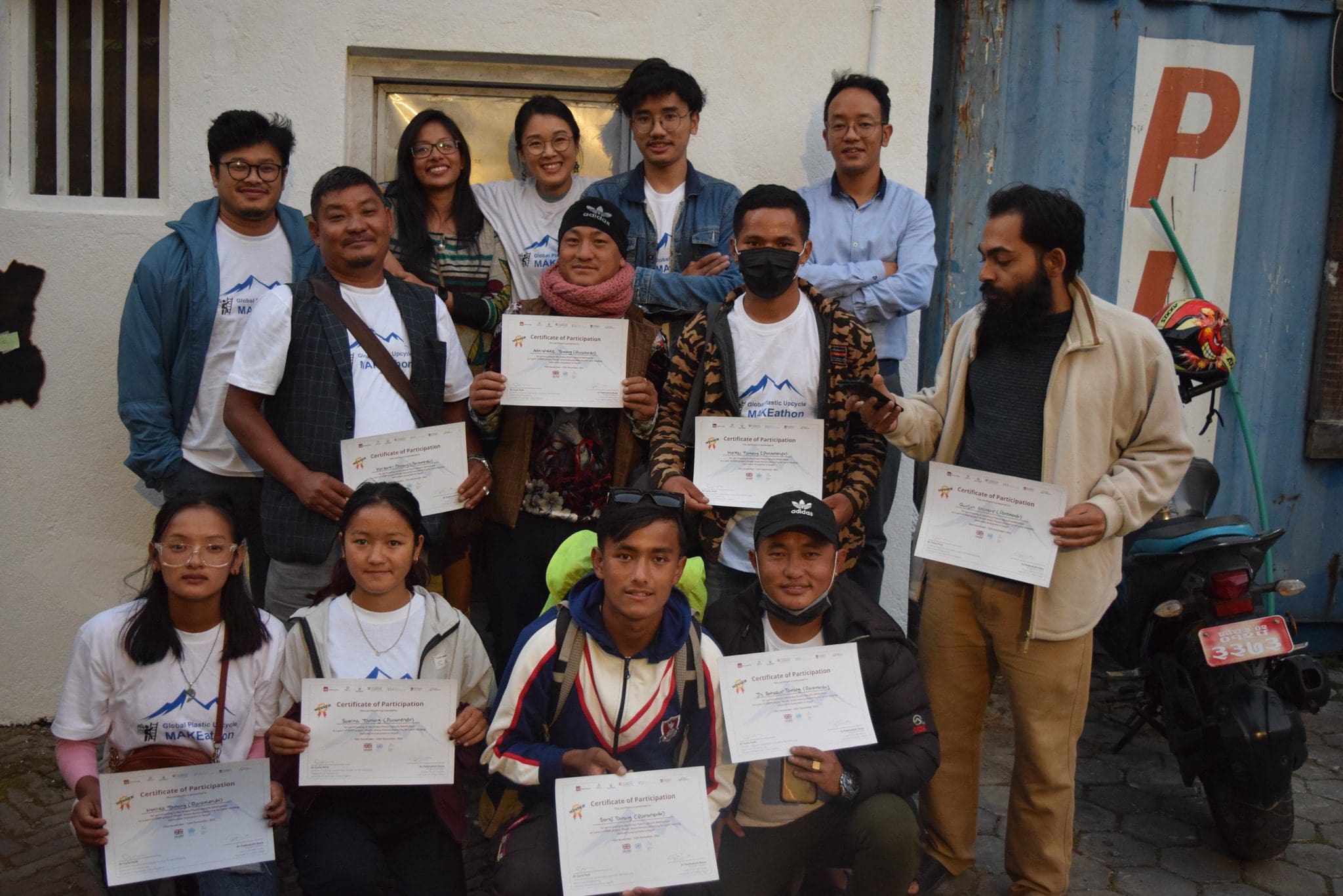 Team Paramendo is creating PE plastic sheets as well as rooftop tiles out of multi-layered plastic (MLP). Congratulations to Team Paramendo!!
"Our goal was to create innovative ideas about small-scale manufacturing plants in order to produce products that are manufactured by locals for locals."

-Team Paramendo from Ree Gaun, Dhading
2. TEAM KHAPTAD
Our second-place winner is Team Khaptad!! The team is planning to create roofing with retractable blinds.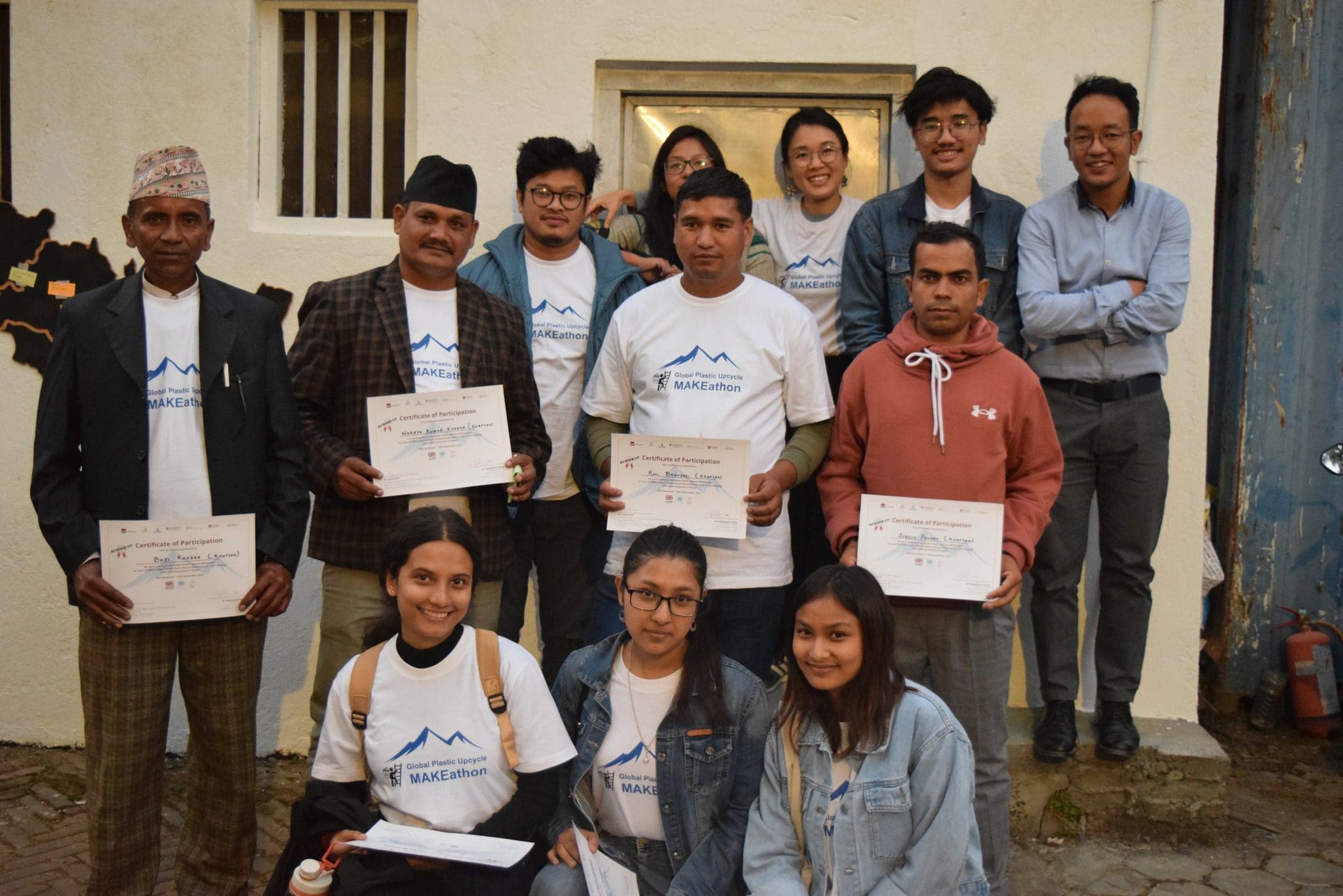 First Runner Up: Team Khaptad from Doti and Kathmandu
3. TEAM RAGHUNATH KATHMANDU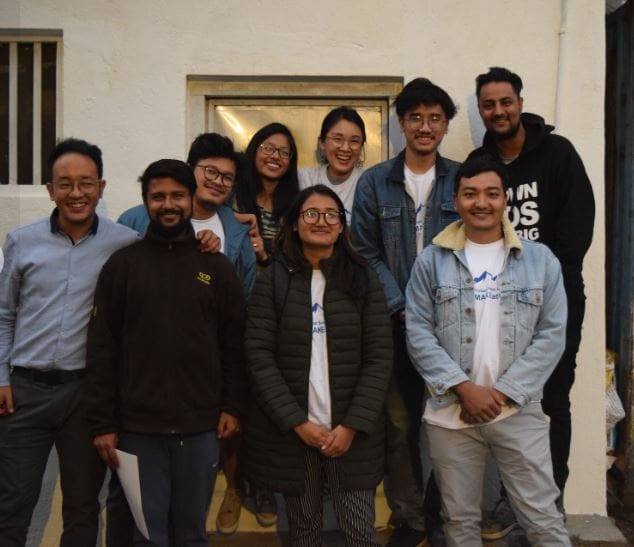 And finally for our third-place winners – we are proud to introduce Team Raghunath!! The team is making a ventilation product out of recycled plastic waste.
During the 3 days of rigorous bootcamp, our participants went through a Human-Centered Design thinking process to ideate, discuss and build a prototype with energy and vigor. With rapid ideation and prototyping with inputs from various experts within the plastic recycling industry (Nano Morante from Plastic People Vietnam, Audrey Gaulard from PolyFloss Factory, France, internationally, Pankaj Panjiyar from Doko Recyclers, Nepal, to name a few), the participants presented their prototype idea on the third day of the MAKEathon keeping in mind the business aspect as well. After the presentation, the judges selected the top 3 teams from a group of 6 teams.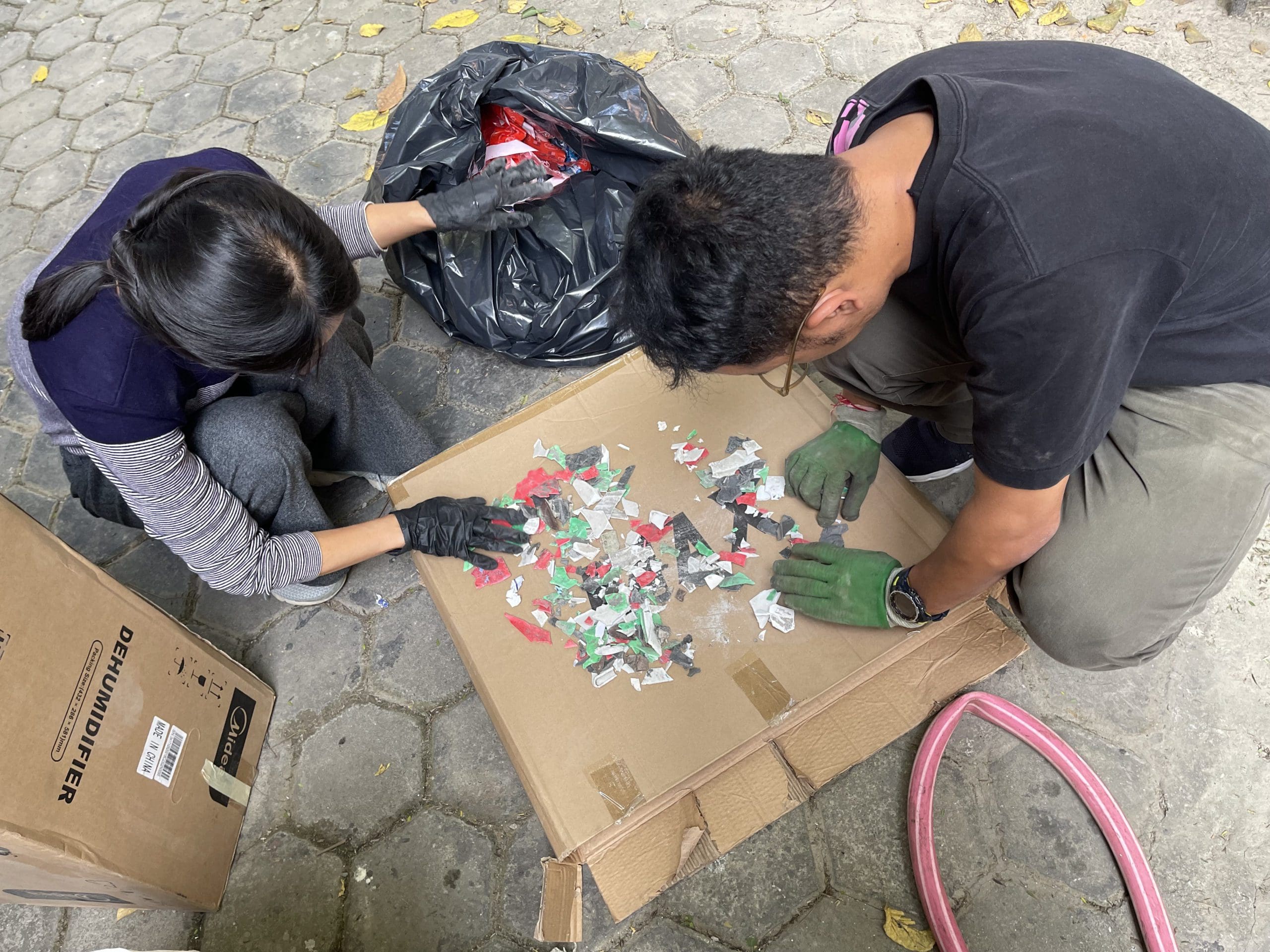 The innovation startup cohorts will be given intense training, guidance, support, and resources to settle as successful MSMEs (Micro, Small, and Medium-sized Enterprises) throughout 2023 and 2024. These three teams will be joined by the previous three winning teams from the previous MAKEathon organized back in April 2022 and will start the business incubation and technical coaching session from December. The incubation will last for 7 months where the chosen participants will learn how to nurture their business idea and turn it into a successful business in the future. We cannot wait to see what unleashes after the incubation period for these amazing teams!
Special thanks to our partners: Field Ready, University of Cambridge, Centre for Industrial Sustainability, Seoul Innovation, FabLab, and Korea University.