The completion of the Design Sprint in November marks the beginning of our journey to incubate tourism enterprises through the Tourovation Hub to adopt Renewable Energy (RE) and Energy Efficient (EE) solutions and approaches in their businesses. Our 8 tourism enterprises come from diverse sectors within the tourism industry such as organic farm stays, resorts, lodges, financial cooperatives, green-commerce and research centers spread across three different provinces: Bagmati, Gandaki and Karnali operating from an altitude that stretches from 415 meters to up to 5000 meters above sea level.
Here's a look at the inspiring work of each of our 8 tourism enterprises.
1) Green Coins: Established in 2017, Green Coins plans to launch 10 climate change mitigation products and services by the end of 2025. One of their products Walk-man is an application that counts steps and provides green coins that can be exchanged for goods and service in exchange for certain steps covered while walking and cycling. We are excited to unfold the company's innovative solutions to reducing carbon footprint interlinked with the energy and tourism industry in the upcoming days.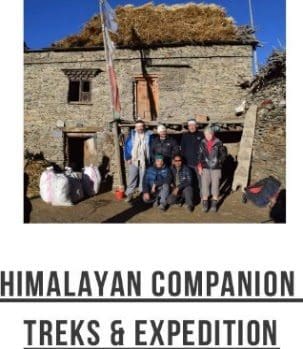 2) Himalayan Companion Treks and Expedition (Dolpo): Established in 2017, Himalayan Companion Treks & Expedition specializes in treks in Dolpo, Mustang and West Nepal.The company considers energy in certain trekking routes such as Dolpo, Mugu and Rolpa as a challenge as these regions still depend on lamps fueled by kerosene. The company is not only here to resolve a dire need for an alternative energy but also to provide quality service in the laps of the himalayas.

3) Hotel Trekkers Paradise and Restaurant (High Camp, Mardi Himal) : Established in 2007 and located in Mardi Himal High Camp are the pioneer lodgers in the area. The company has tried adopting Renewable energy but are looking for options that best fit their geographic location.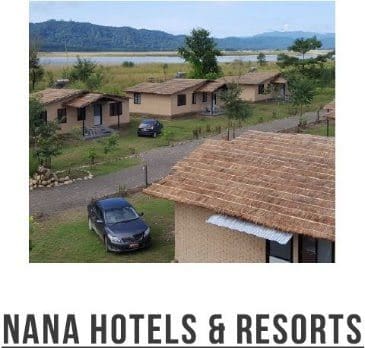 4) Nana Holiday Homes (Chitwan): Established in 2014, Nana Hotels and Resorts is located in Thamel, Patan, Dhampus, Pokhara and Nawalpur. In remote locations like Dhampus and Chitwan where they operate, inadequate voltage and frequent outage has been disrupting the quality of their service. The company is here with an emphasis on their resort in Nawalparasi, located amidst the beautiful jungle. They want to be the first of its kind to integrate and promote RE solution and maintain the peace and harmony with the wildlife that surrounds.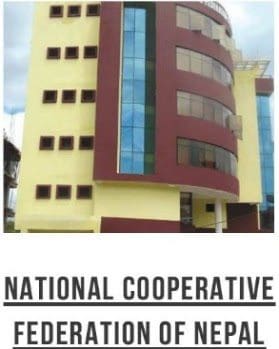 5) National Cooperative Federation of Nepal: Established in 1993, NCF is an apex body of cooperative of types and level of cooperatives in Nepal. The company considers lack of resource mobility, financial delivery and lack of legislative provisions as a major hindrance to adopt RE/EE solutions in Nepal.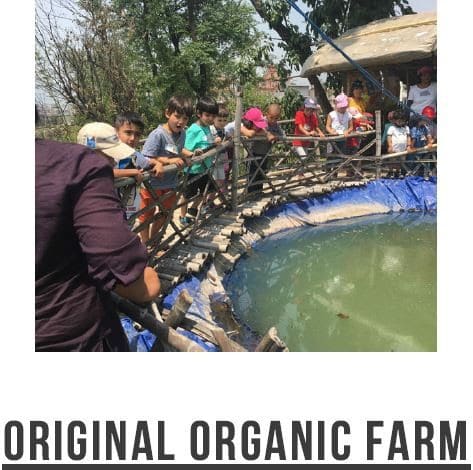 6) Original Organic Farm (Kapan): Established in 2008, Original Organic Farm is an Agro-Tourism Farm in Kapan, Kathmandu. The company currently uses electric vehicles, solar powered light and solar powered dryers to dry the vegetables they produce at the farm.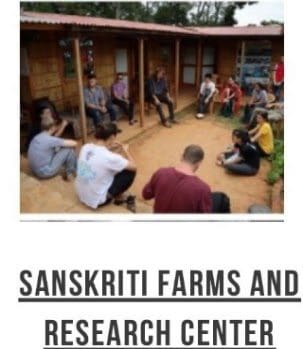 7) Sanskriti Farms and Research Center (Dhulikhel): Established in 2017, Sanskriti Farms and Research Center is a farm stay and research support center for agricultural students, located in Dhulikhel, Kavre. The company is currently facing frequent power cuts, low voltage and feel insecure about the power lines due to lack of timely maintenance.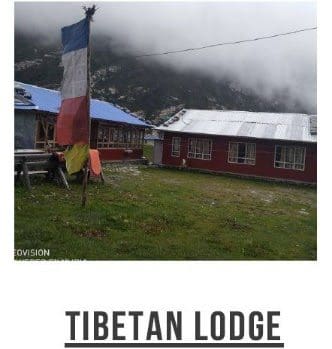 8) Tibetan Lodge (Ghoda Tabela, Langtang) : Established in 2008 and located in Ghoda Tabela, Langtang. The company wants to adopt Re/EE solution but finds the initial installation cost to be one of the major hurdles. The lodge currently uses solar lights and sensor lights to save energy.
As we onboard our 8 teams, we are equally excited to have a diverse Steering Committee for the Tourovation Hub with experts from various fields ranging from the public, private to finance sectors of Nepal. The Steering Committee is a fairly new component in our incubation program to add value to our existing team and provide our enterprises with the best of what is available. We believe that the Committee can help our enterprises to relate and open doors to a bigger picture of what awaits on the other end. We value external perspectives and believe it to create room for improvement, sustainable processes and foster meaningful partnerships.
We are extremely proud to have Committee members who are not only experts in their field but experts who are passionate about RE and EE solutions, the tourism industry and making financial assistance available to help companies grow responsibly. Our steering committee comprises passion, determination and responsible growth packaged in one. Hear from our steering committee members and their take on the Tourovation Hub Program!
Our Steering Committee Members:
For me, the interesting part of being in the Steering Committee is to learn about the 8 companies in greater detail. As they represent a geographic diversity, it will be interesting to identify their similar challenges and gain insights on the effectiveness of solutions being designed at Gham Power to imply on a larger scale across Nepal.

Anjal Niraula, CEO, Gham Power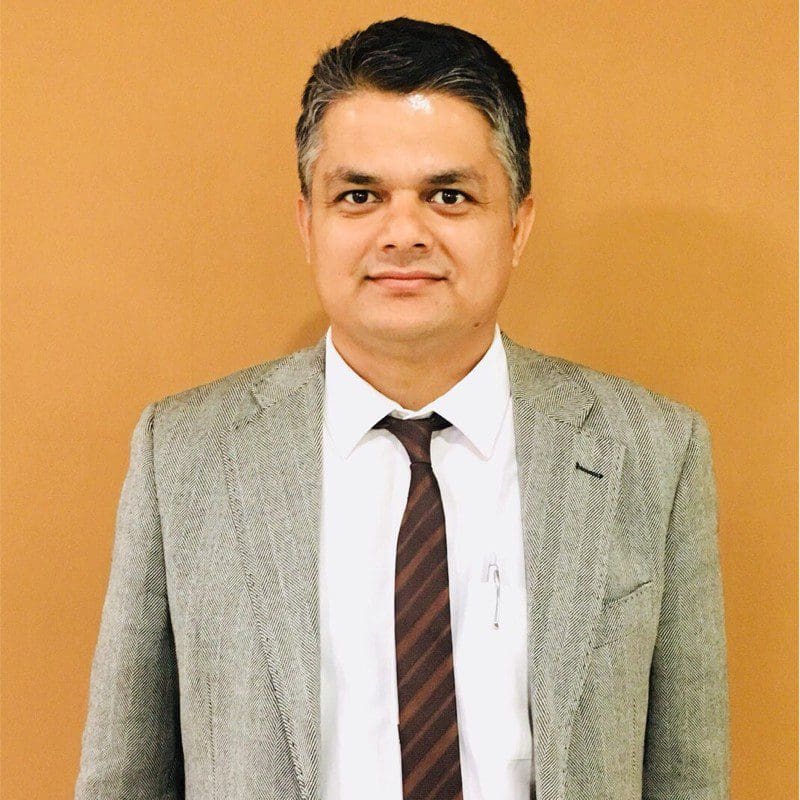 NMB Bank is glad to finance enterprises with our RE dedicated financing schemes and also support the enterprises in terms of enterprise development, whenever enterprises are ready to expand or add facilities for quality hospitality and services.

Dinesh Dulal, Head of Energy Financing, NMB Bank
Happy to help the enterprises and the Tourovation program in any way possible

Kushal Gurung, CEO, Wind Power