As we establish new meaningful connections in Lumbini Province through The Asia Foundation for Local Impact Makers and Civic Actors through the USAID– Civil Society and Media Program, we are excited to share these connections with our Impact Hub Kathmandu network with hopes of recognizing civic leaders from Rupandehi, their valuable work and leading them your way for collaborations and opportunities to scale, advance and promote their art of labor.
Binod BC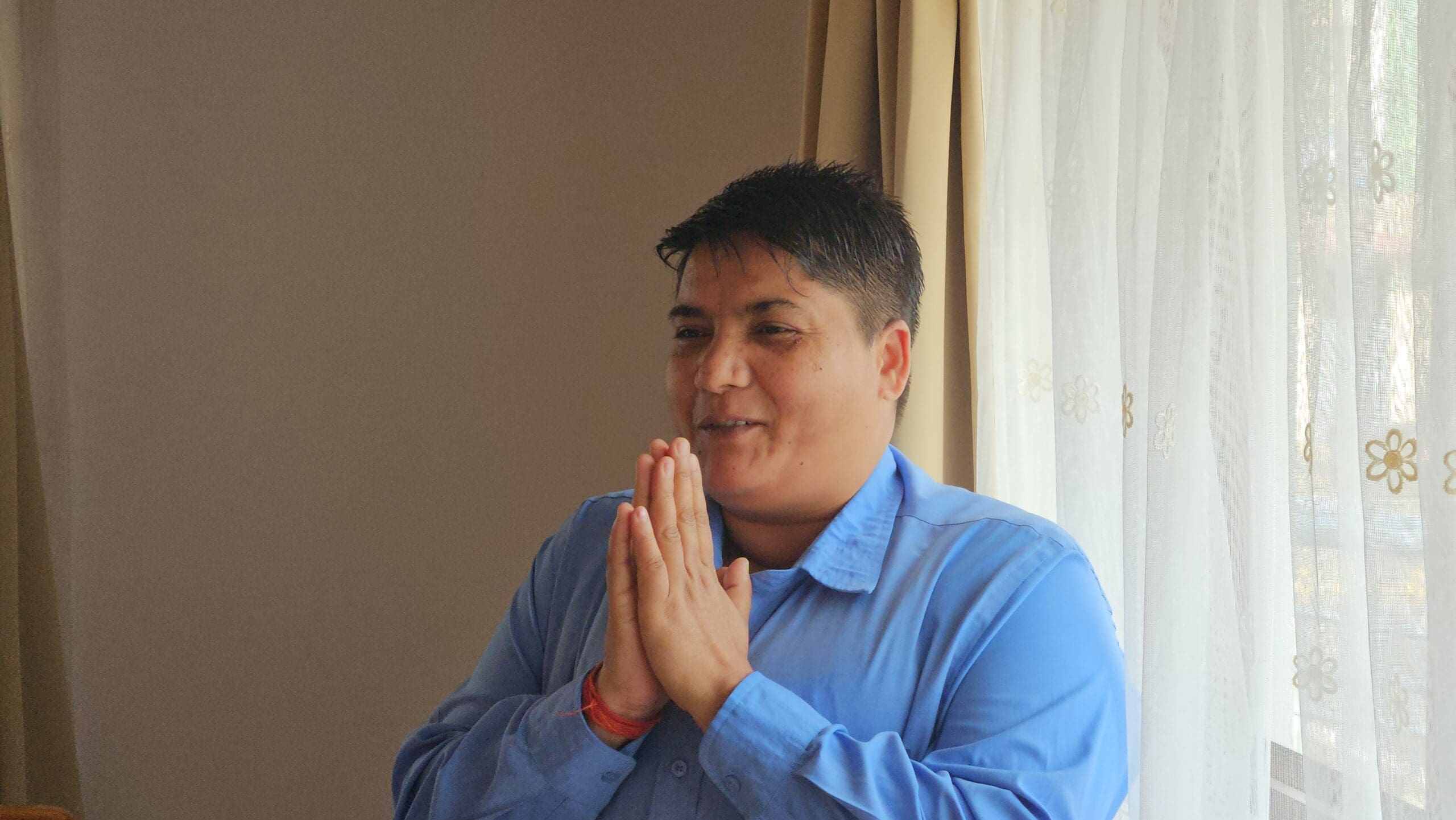 Binod BC is a strong advocate of LGBTQIA+ rights in Rupandehi, Nawalparasi and Kapilbastu. Originally from Syangja, Binod is an integral part of 'Eklolai Sahara Dine Brikshya Samuha', a local organization that advocates for the human and health rights of gender and sexual minorities in the community. Binod was a young boy when he left home after failing to be accepted by his family as a transman. He empathizes with individuals who are struggling to be accepted by families and is dedicated to building a community of support for individuals struggling with their gender and sexual identity. Binod is a proud husband and a father but it has been a challenge to legally recognize their marriage in the eyes of law.
Laxmi Chaodhary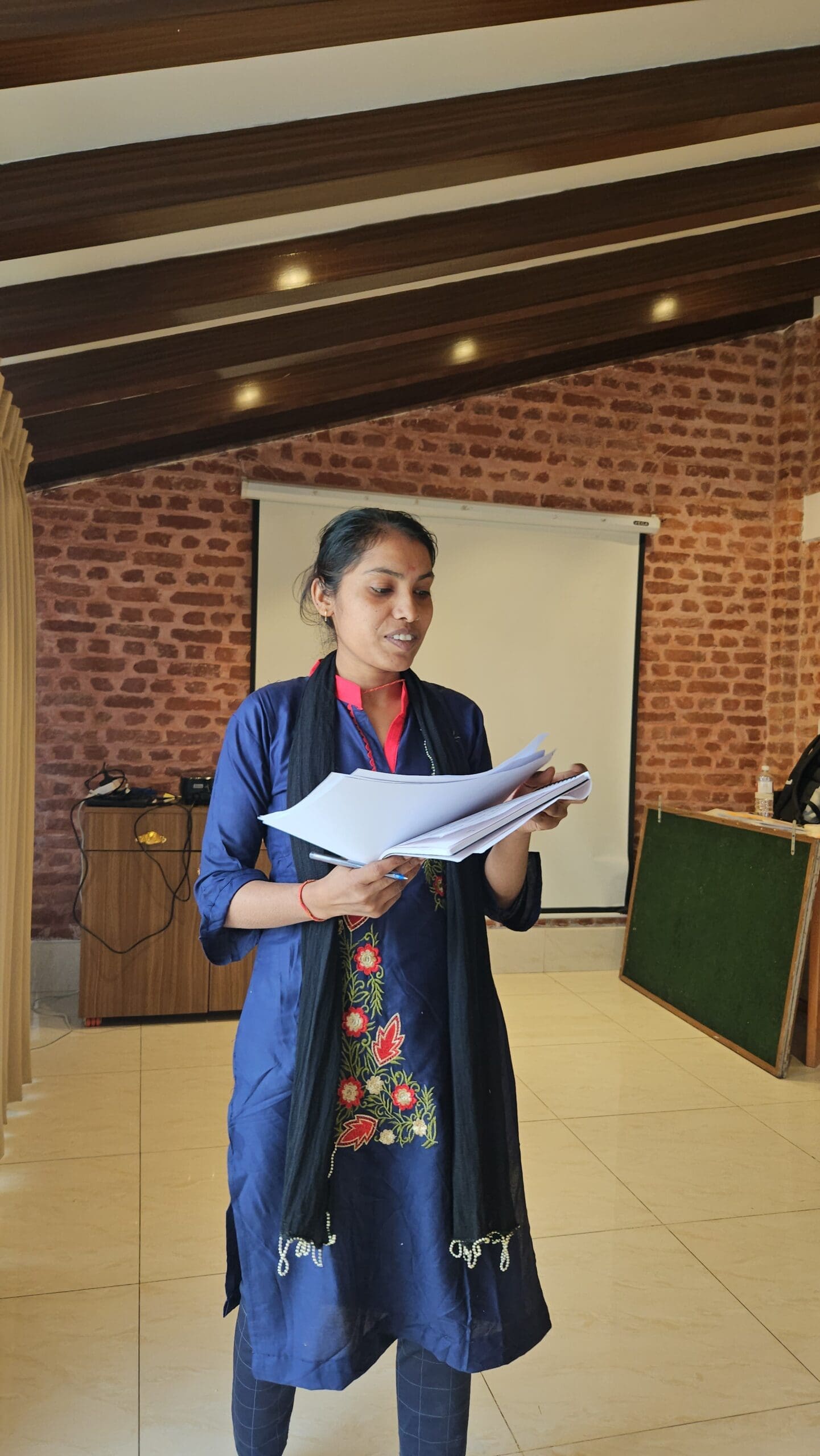 Laxmi Chaodhary from Marchawari is an emerging leader in her Kurmi community. Inspired by her exposure with MAHURI Homes in Kapilbastu at a young age, Laxmi has found a voice to motivate other adolescents and young individuals in her community to pursue higher education and keep themselves engaged for personal growth and development. She has been playing an active role in organizing social awareness campaigns to ensure access to education for young people, especially girls. Laxmi aspires to create skill based employment and entrepreneurial opportunities for women in her community to ensure economic empowerment of the women to make crucial decisions for themselves and their children.
Mina Chaudhary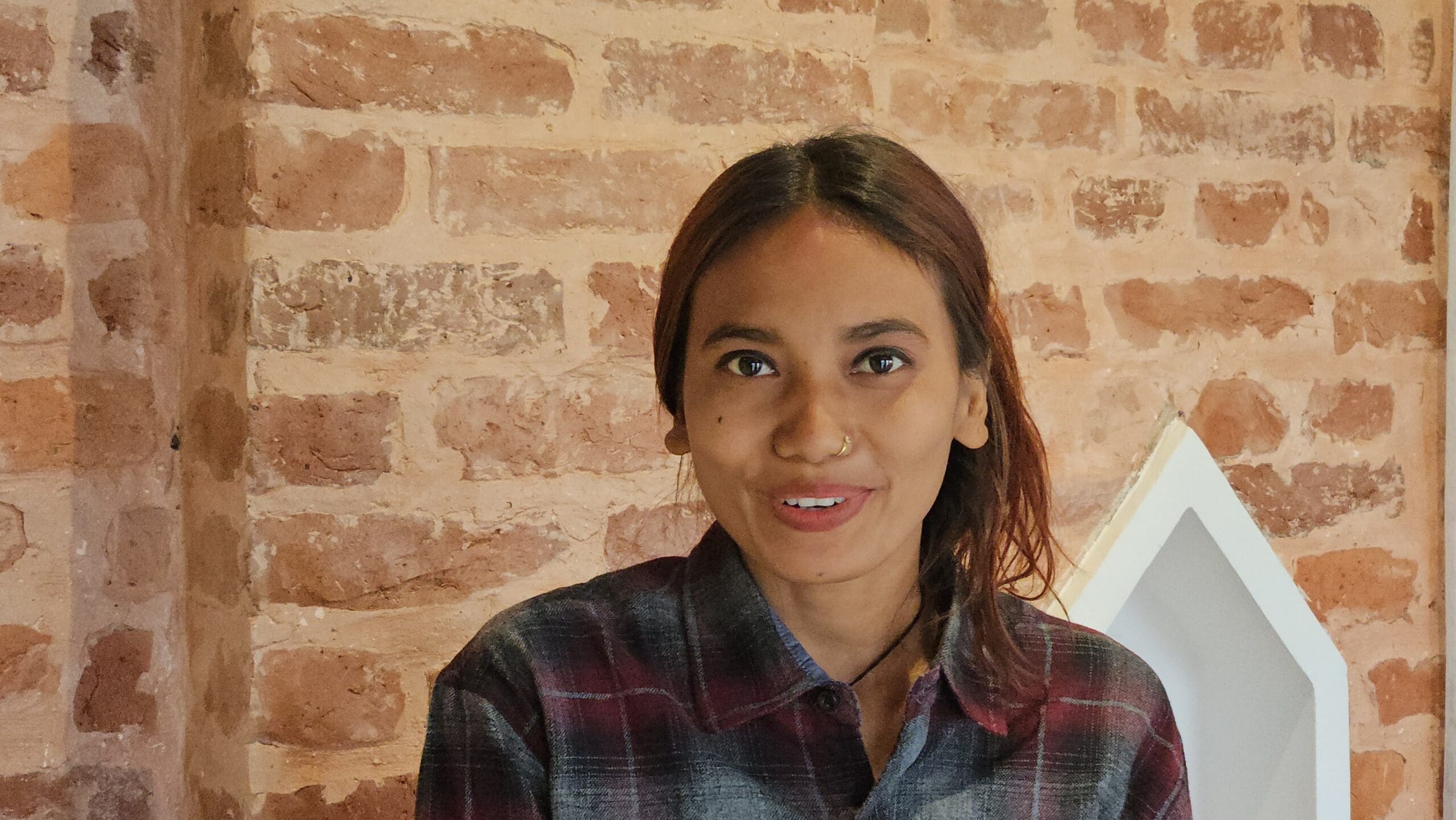 Mina Chaudhary from Sainamaina Municipality had lost all hopes when she lost a part of her arm to an accident at work. She was in loss of hope until she came across Sita Darnal from Rupandehi Apangata Purna Sthapana Kendra, an organization dedicated to the rehabilitation of individuals with disabilities. The center played a huge role to support and guide Mina towards empowerment. Inspired by her personal journey of becoming resilient, Mina actively explores opportunities to learn and extend support to more young people with disabilities. Mina is tech-savvy, a quick learner with the ability to learn and adapt with new technology. Eager to learn and uplift, she leverages technology to serve the community, seeking growth at every turn.
Sita Darnal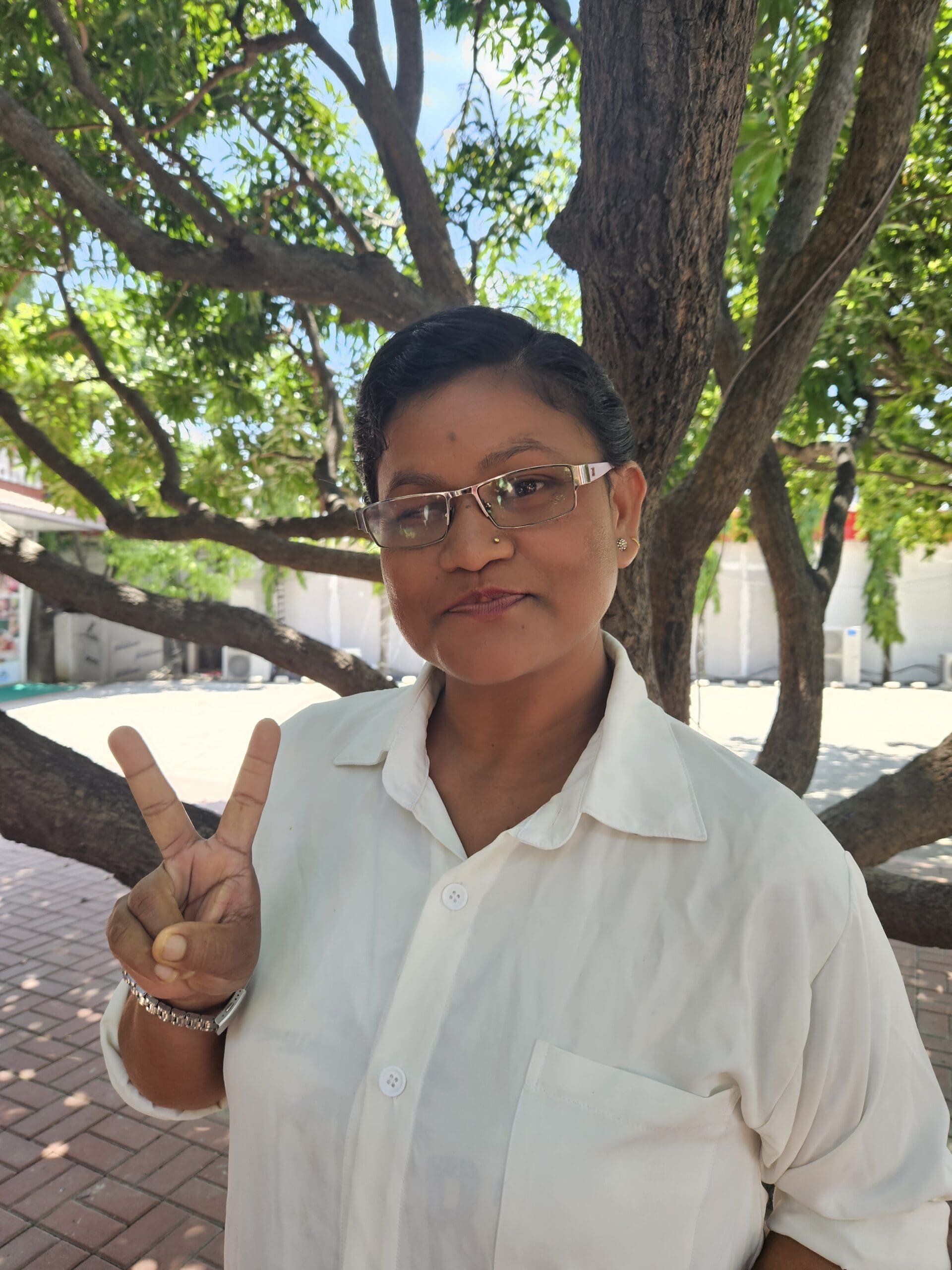 SIta Darnal is the President of Rupandehi Apangakata Purna Sthapana Kendra. An organization dedicated to the rehabilitation of individuals with disabilities. Through her own personal experiences in society as a person with a disability, Sita is dedicated to rehabilitating individuals with disability and fight for their rights to independence. Also a radio presenter in the past, Sita Darnal has played an active role in amplifying the voices of women from different walks of life. Currently, the rehabilitation center actively works towards providing skill-based training, however Sita is also on the lookout for collaborations to amplify the impact that they have been generating.
Umesh Chaudhary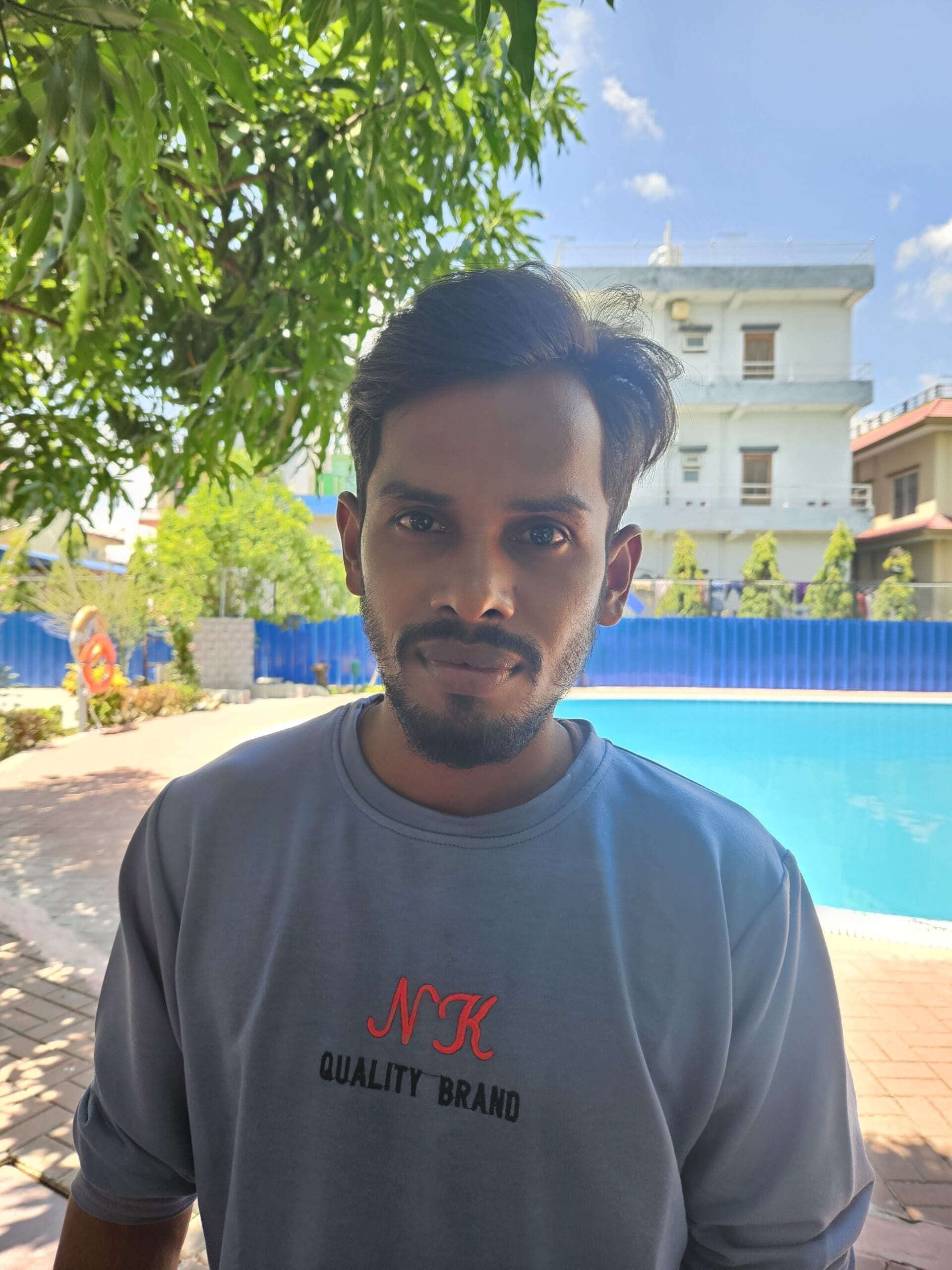 Driven by his passion for social change, Umesh is a familiar face in the local organizations of Marchawari. His mission is to empower marginalized women and youth with the tools they need to gain access to education and economic independence. Umesh sets himself apart as a tech-savvy nature and his digital comfort. He understands that in today's world, the digital and media realm is a powerful tool for spreading awareness and driving change. Umesh is harnessing this power by learning to create compelling content for social media. He believes that this digital strength is an asset, allowing him to shine a spotlight on the vital work he and his team are doing in Marchawari.
Do any of our leaders strike a chord with what you do that can help them advance and scale their work? Or maybe you have opportunities for them to champion their cause through collaborations, media coverage and capacity building?
Reach out to us to establish connections that matter!