Zoe is a new member of the Impact Hub Kathmandu family who recently joined us as an intern! She is excited to be part of the Impact Hub family and we take the opportunity to introduce you to Zoe and learn about her passion and goals with us! 
Can you share with us in brief about yourself and what made you want to join IH Community?
I recently moved to Nepal from Berkeley, California after graduating high school at Berkeley High School and am currently taking my gap year before university. I am very fond of traveling, and social/environmental issues. When I was in school, I participated in speech & debate competitions as well as several clubs that would fundraise for environmental issues. As soon as I arrived in Nepal I was warmly welcomed by the community and those around me. I first heard about Impact Hub from Bahar who was a mutual friend at the time. We set up a time to meet and take a tour of the space. I was immediately drawn to the mission of Impact Hub to work with environmental and social change as well as the kind community that works here. Fab Lab also seemed like a great way to get in touch with my creative side and learn about innovation. In the future, I'm considering studying journalism or political science and going to university in the U.S. I am currently engaged in supporting communications activities at Impact Hub helping to create communication materials, draft articles, and run social media.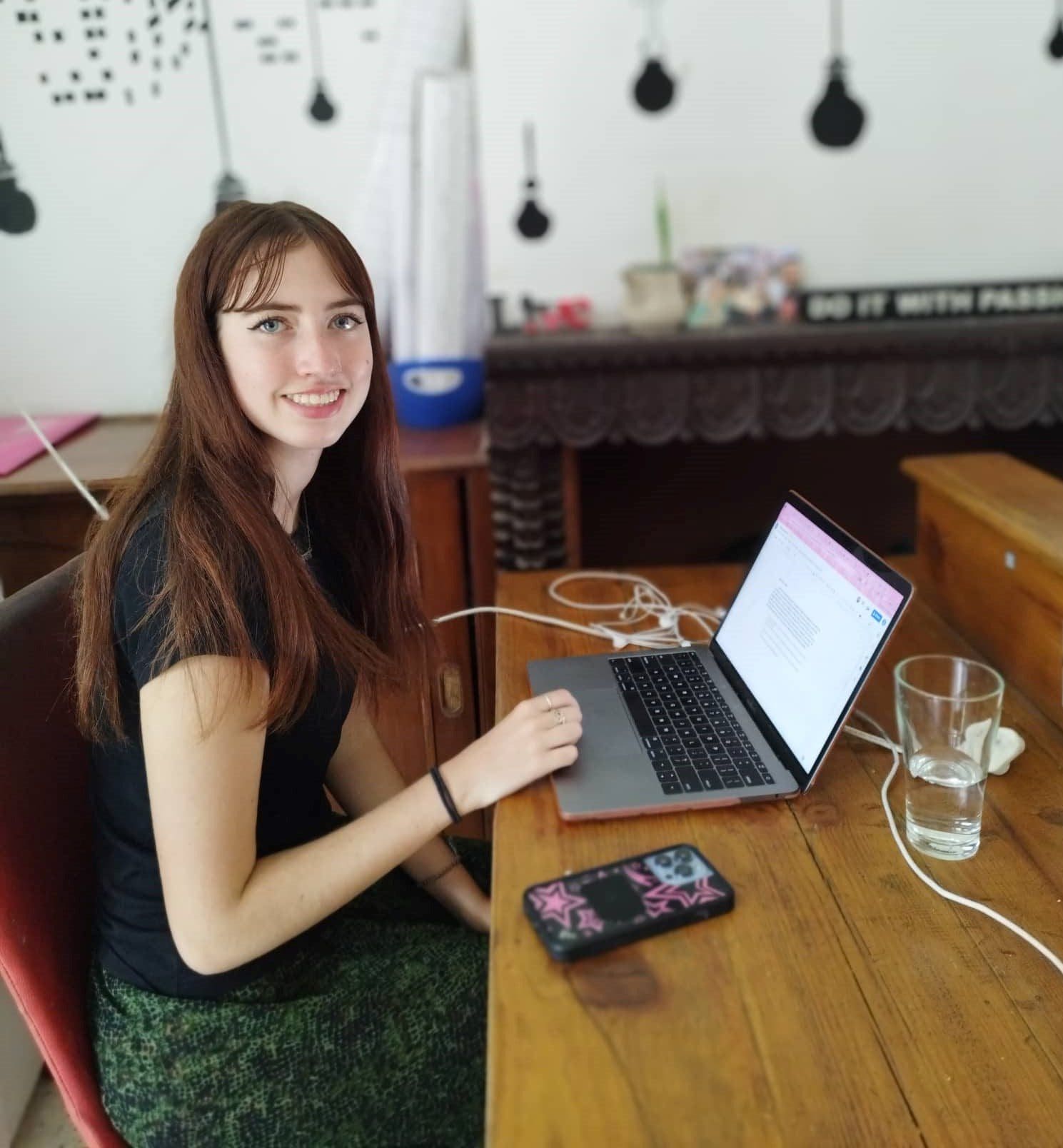 What excites you about working at Impact Hub Kathmandu?
It's been really cool to be a part of innovation and development in Nepal since these are the things that can foster an even brighter future. I think getting to work with so many different kinds of people who are from different countries or a variety of occupational backgrounds is one of the most valuable experiences. It's also been a great way to expand on my skills as a writer and editor since a career path I'm considering is journalism. And I'm getting to conduct interviews in real-time and turn them into articles which is great! I'm looking forward to many more experiences in my internship period till December!