Since our launch of FabLab Nepal in early February, we were curious about what next will unfold for our users in the Nepali market. Indeed, bringing this big giant to a country like Nepal was a huge achievement and this month we worked with King's College students and faculty to fabricate some cool prototypes! We also had the Kathmandu University School of Education masters students and faculty use our electronics equipment to conduct a demo session to integrate STEAM learning into the Nepali curriculum.
King's College visited the Fab Lab to roll out their marketing and product design projects for their BBA and MBA students. This was a unique collaboration with King's College where the Fab Lab team worked closely with business students to convert their concepts into tangible prototypes. Students brought their project ideas and through Fab Lab, got the opportunity to bring them to life.
A team of 3-5 students from the MBA and BBA batches came up with interesting and innovative project ideas like integrating an organic lip balm container into a mobile holder popsocket, customized shopping bags, packaging for coffee beans, apples, a special pouch for chocolates, low-cost DSLR gimbal, and a bag to hold all your pooja essentials.. They had the opportunity to work together with the Fab Lab team and learn about the process of digital design to fabrication. This was not just a professional but also a playful experience for the students as well as Pradita, Bipin and our very own Shanti Didi, who has become a pro with digital embroidery. They collectively explored the machines and what they can do!  

Students were able to use the digital embroidery machine for their projects where the machine automatically stitches  designs into the fabric by reading a computer-based design! Shanti Didi, our in-house Nepal Communitere daal bhatt queen  has now been indulging in these machines to create some cool cloth bags, t-shirt prints and packaging!!
Udgum Khadka, who is Academic Faculty at King's College and Educational Designer of their Empowerment Academy summed it up really well…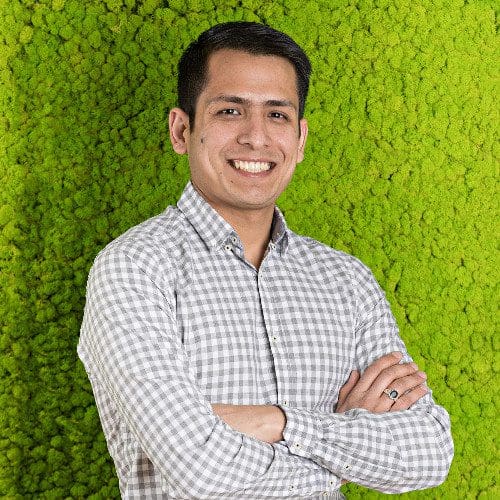 "At King's College, we have been putting efforts in DOING and MAKING at different phases of the students Entrepreneurial journey. "'Luckily, FabLab was brought to Nepal by Nepal Communitere! Soon after we heard the news, it didn't take us long to figure out Fab Lab would be a perfect fit for our puzzle. It was really a great learning experience for the students and us. Most of the students had never seen or used equipment like a 3D printer, Vinyl Cutter and so on. Using them with the guidance and support from the Fab Lab team to bring their ideas into more tangible and sophisticated forms was an amazing sight for the eyes. We wish to continue collaborating with Fab Lab so that we can continue igniting and developing a maker mindset among students!
Karkhana led their popular 'Color Coaster' workshop at our embroidery and laser-stationed room where they helped participants to bring tangible shape to their graphic designs.. The aim was to work around conveying marketing messages through visuals. The participants created products with the Cricut, vinyl cutter and digital embroidery machines for their designs. Fab Lab Nepal, King's College and Karkhana are exploring a new collaboration through more of these workshops wherein Karkhana will be teaching the students from King's College about digital design and their designs prototype in the Fab Lab Nepal. Keep an eye out for more of these great partnerships to bring Fab Lab to our community!