WAKE International in collaboration with Impact Hub Kathmandu, is organizing Tech2Empower Impact Challenge in Nepal this 2023!
Tech2Empower is an initiative of WAKE, an NGO based in San Francisco, California, that has supported 275+ social impact organizations and directly trained, coached, and mentored over 1,380 leaders and students from 11 countries and 25 U.S. states through Tech2Empower.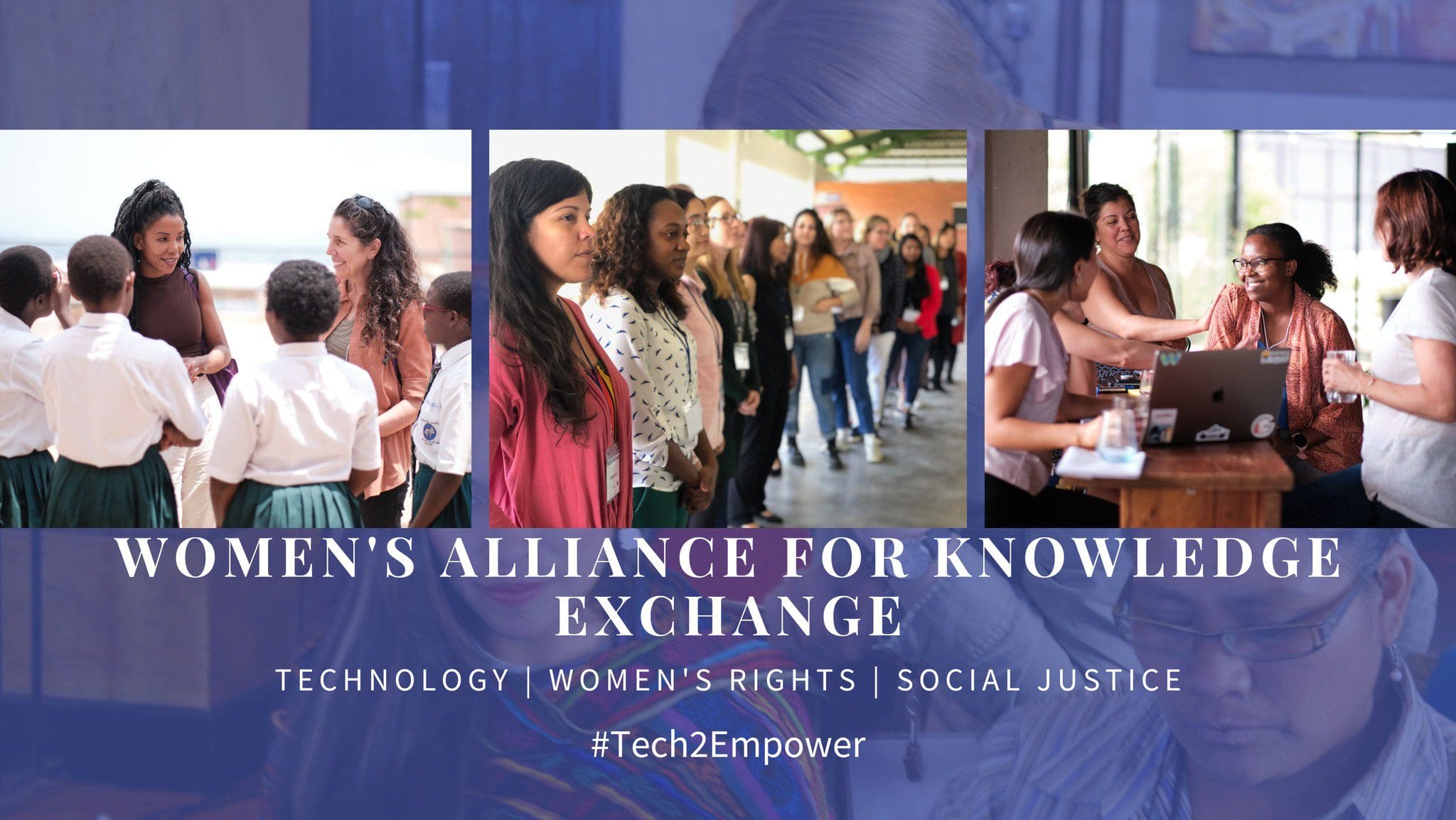 From April 22 through April 29, 2023, Tech2Empower will bring a delegation of volunteer advisors from top technology companies to Kathmandu for a week of training, hands-on consultancy for impact projects, mentoring activities, a tech and career fair for university women, and cultural and networking events. Through Tech2Empower, WAKE supports change-makers by connecting technology experts to women leaders in the NGO sector, social entrepreneurs and to girls' schools. This is done by connecting them with teams of volunteer Advisors from top companies like Apple, Google, LinkedIn and Microsoft, who provide hands-on project work, feedback, mentoring and training on technology tools and platforms.
One of the program's objectives in Nepal is to coach and collaborate with women-led NGOs and social enterprises that are making a difference in their communities. This collaborative coaching will take place during the Tech2Empower Nepal Impact Challenge in Kathmandu, on Monday April 24 through Wednesday April 26, 2023. Following the trip, Advisors and their Nepali partners will collaborate virtually for a few hours each week including a one-hour weekly team meeting and individual work to drive results and impact for the most meaningful outcomes. The WAKE team will provide guidelines and support for the structure of collaboration both in Kathmandu and during the 4-week virtual collaboration.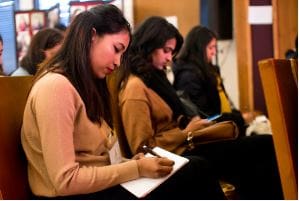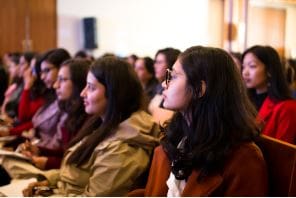 Each social enterprise selected for the Impact Challenge will be matched with a team of Advisors with skills to support its proposed project. Participants will have the opportunity to acquire new tech skills, and benefit from the expertise and collaborative work on their project of choice, while also contributing to a deeper understanding of their cause and geographic region and gaining allies.
Participating in Tech2Empower Nepal Impact Challenge will give the non-profits access to experts at top tech companies. They will receive coaching from a team of Advisors on the project of their choice and have the opportunity to share work with new allies and amplify the impact of their organization.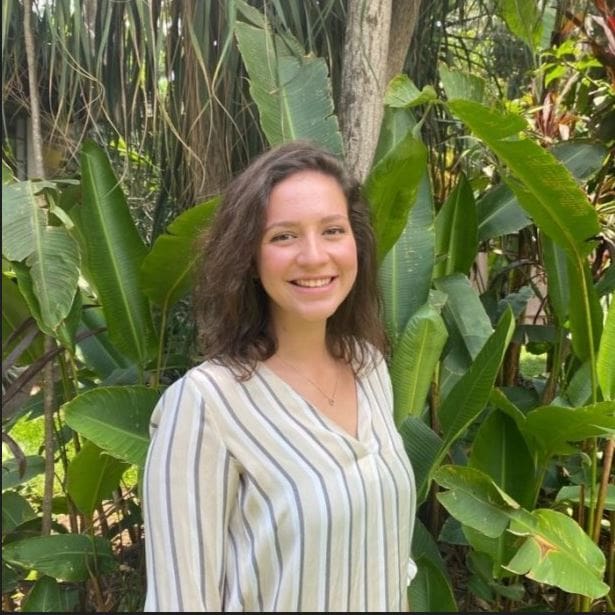 "I am excited to invite female social entrepreneurs from the Impact Hub Kathmandu network to apply for the Tech2Empower Nepal Impact Challenge. Through this program, we connect high-impact social enterprises to Advisors from top-tech companies to collaborate on a project that will support your organization's impact and reach. Please consider applying for a dynamic, cross-cultural, collaborative event."

Isabela Lyrio, WAKE International, Programs Officer.
If Tech2Empower Nepal sounds like a good fit for you and your social enterprise, please take time to learn more here and read about past projects and impact created. The application is now open and is due February 14, 2023. Click here to start your application. It should take you about 30 minutes-1 hour to complete this form. 
If you are interested in this opportunity, please submit an application soon as slots are limited. For queries, reach out to us at [email protected]. We are excited to learn more about your important work.