We are proud to introduce you to Impact Hub board member, lawyer, and fellow co-worker at IH: Subin and his movement: Citizenship Affected People's Network!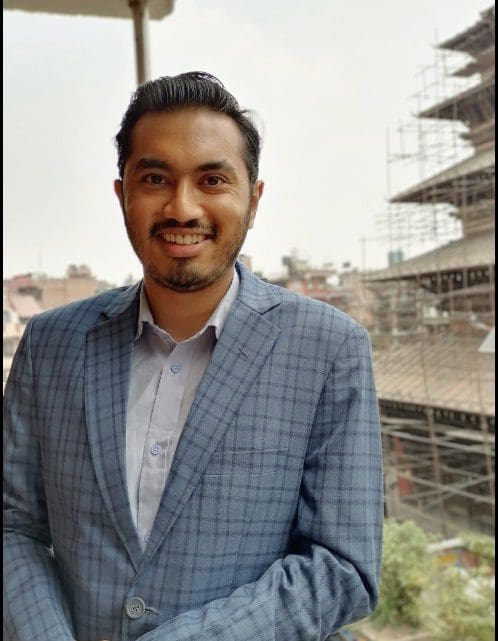 Subin Mulmi, Founder Citizenship Affected People's Network, Impact Hub Board Member
Subin is the Founding member of the Citizen Affected People's Network (CAPN) and executive director of Nationality For All (NFA). He studied migration and gender studies in the U.S. at Tufts University. This was one of the first things that piqued his interest in immigration work. As his interest in human rights grew, Subin knew he wanted to be a lawyer and create change. He was eventually driven to work for citizenship rights and access, as it is a massive issue in Nepal and so founded CAPN while working for Nationality for All as Executive Director. NFA is a regional organization registered in Australia that works in 6 countries in the Asia Pacific who provide support to their national partners in these countries, build knowledge on statelessness, and coordinate a regional coalition of civil society organizations working on statelessness issues. NFA is incubating CAPN which advocates on these issues specifically to Nepal. Besides, the CAPN team is also one of our co-workers at Impact Hub Kathmandu! In our conversation with Subin, he shares with us about this powerful social movement for Nepal!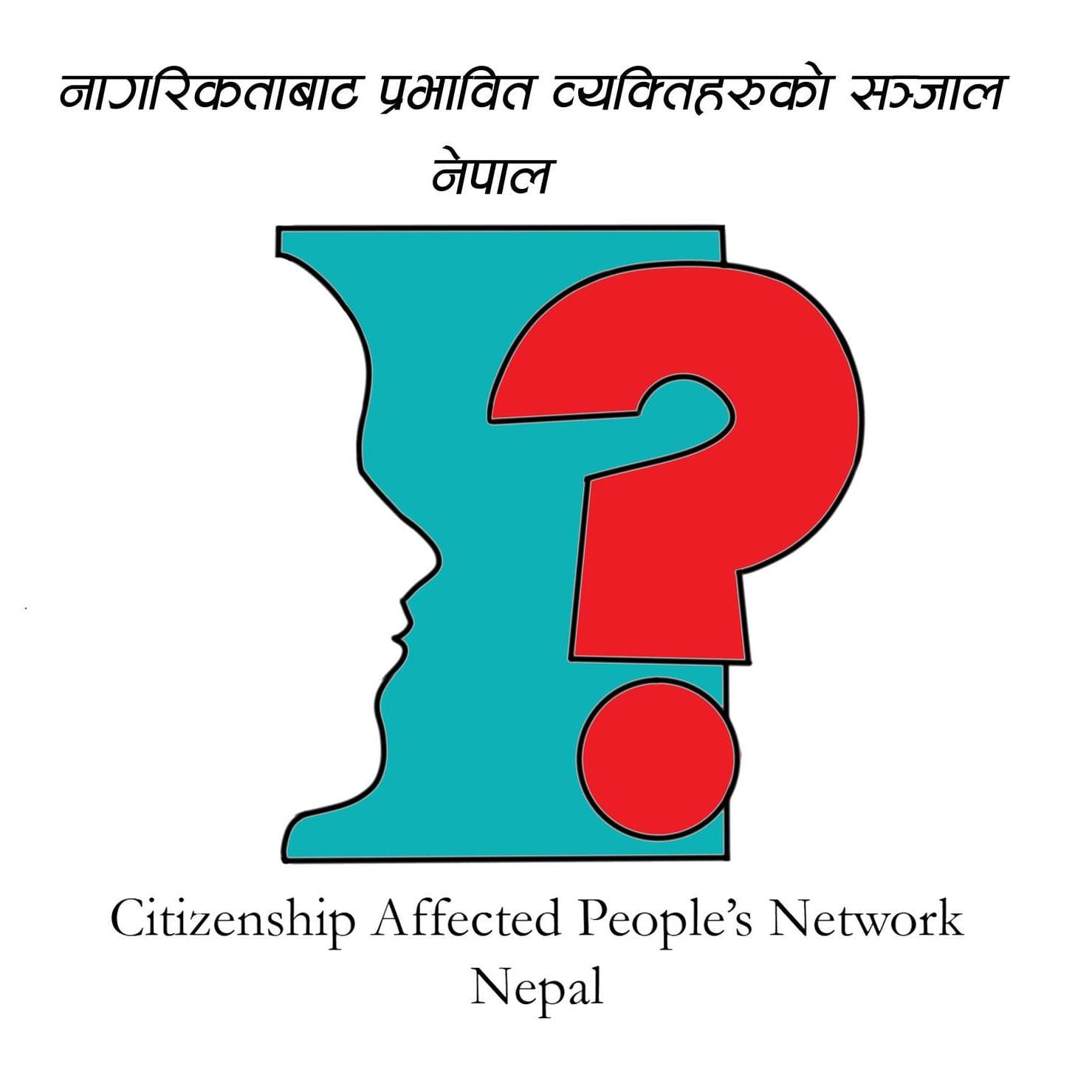 Can you tell me about Citizen Affected People's Network?
Citizen Affected People's Network aims to help those who don't have citizenship in Nepal. We help by providing legal help and finding jobs and opportunities for them. We offer support to those who seek citizenship, as well as those who were never able to get citizenship due to system and policy loopholes. For those that are eligible for citizenship, we provide legal support and help with the documentation process. And for those who can never get citizenship, we try and create a safe space for them to connect with others who struggle with the same thing. We do this by offering free therapy sessions, as well as group therapy sessions.
A group picture of the Members and the Advisor Group of the Regional Coalition on Statelessness. CAPN's Founder and Chair Deepti Gurung and NFA's whole team including Subin are in the picture.

What is your vision and goal for Citizenship Affected People's Network?
Our goal as an organization is to expand our outreach and help as many people as we can. In order to do that we aim to expand our staff. So, we want to have 7 different networks in 7 different provinces of the country. We are specifically trying to work with people from more rural areas of Nepal so we can increase the diversity of our staff and clients. We also plan to have more training sessions and workshops for our staff.
What has your experience been like in the Impact Hub space and community?
I'm really enjoying it. If I wasn't at Impact Hub, I would be working from home, so it's great to get to work in a social environment. I really appreciate the collaborative aspect of working here and being a board member. It's given me the opportunity to network. It's a really fun, relaxing, and creative way to work. We have a lovely cafe here, so if I want a change of scenery, it's a nice place to work as well.