Shashank is a creative tech geek who recently joined the Impact Hub Kathmandu family as Technical Officer. Shashank is a mechanical and design engineer by profession and is mostly engaged in designing and consulting for CAD automation. He is a mechanical engineer from IOE, Pulchowk, and did his master's in data analysis from Islington College. After working for more than 2 years as a design engineer in Honda R&D Tochigi, Japan, Shashank came back with a vision to work in Nepal and he constantly likes to be involved in creative space that allows playing with ideas, machines, and techniques for which FabLab Nepal was a perfect fit! Interestingly, Shashank was regularly involved in many Impact Hub (previously Nepal Communitere) networking and community events from which he found out about the vacancy for Technical Officer at FabLab Nepal.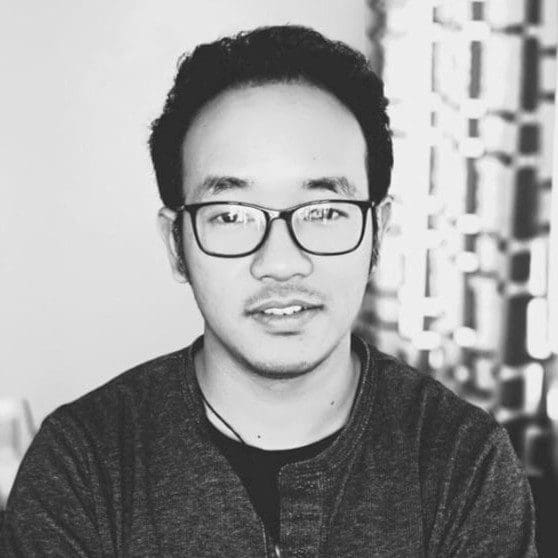 I was a regular visitor at Impact Hub Kathmandu's events since 2019 and sometimes visited Yak Box Cafe as a cool and chill hangout place and that is how I got to know about this opportunity of Technical Officer through the hub members. Why not? I jumped at the opportunity! 
My passion revolves around thinking analytically and coming up with design solutions for any product or process in a creative way! People generally visualize the end product or result only but my aim is to help them reach the end product in the best and most realistic way by incorporating design elements into it at FabLab Nepal! 

– Shashank Dewan, Technical Officer, FabLab Nepal
As a Technical Officer, Shashank will be handling the entire technical domain for all the FabLab programs and projects. He will be providing his technical expertise and will be liaising with relevant stakeholders and teams about digital manufacturing, design, and automation. Currently, he is handling some major programs at FabLab such as BioChar Kiln: a project aimed to enhance agriculture productivity and yield for farmers, Sustainable Manufacturing and Environmental Pollution- feasibility assessment for plastic recycling, and Building STEAM Education for CGS and young girls. 
Sagar is an eager maker and mechanical engineer who joined our team as Technical Associate at FabLab Nepal. Prior to joining the Impact Hub Kathmandu, he worked as a "Renewable and Sustainable Energy Systems" researcher at Kathmandu University for 15 months. Aside from renewable energy systems, Sagar is passionate about working on digital design and manufacturing at the engineering level and looks forward to getting practical experience in these fields through FabLab Nepal. Besides being a solid tech researcher,  Sagar is fascinated to learn and understand a lot more about the design sector.  As I was looking for different prospects, I came across Impact Hub Kathmandu's FabLab Nepal on the "LinkedIn" app that works around digital manufacturing such as 3D printing machines, lasers, CNC, and many others. It piqued my interest, I applied, and after the interview, I was delighted to be selected as a Technical Associate!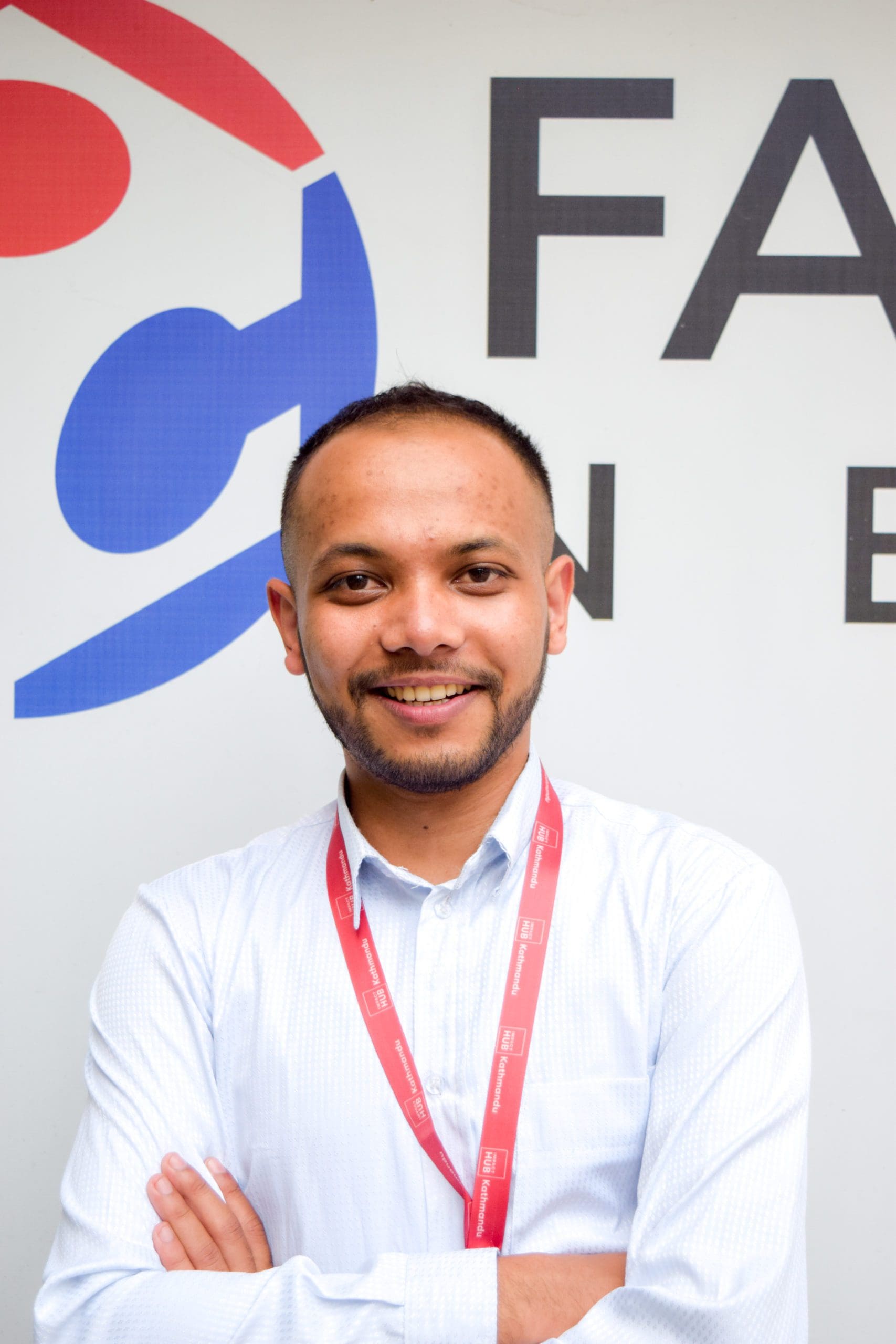 Joining as a Technical Associate in FabLab Nepal, Sagar will be in charge of overseeing the organization's various technical works and projects. 
Impact Hub is a wonderful organization; it is far more than I had anticipated when I first joined. The hub and the team are not only focused on professional work but also take care of each other at work: treating everyone equally and supporting each other. We all work together to create a pleasant working atmosphere with the chance to learn something new every day! I already sense huge personal development and networking here.

~Sagar Shrestha, Technical Associate, FabLab Nepal
At the moment, Sagar is in charge of the technical aspects of projects working with the Technical Officer at FabLab. He is currently engaged in amazing projects such as Building STEAM Education at Community and Government Schools (CGS), Sustainable Manufacturing and Environmental Pollution- feasibility assessment for plastic recycling, and individual projects of makers. Sagar also is involved in assisting at events and client projects for prototype development.