Impact Hub Kathmandu, in collaboration with UNDP Nepal and Kathmandu Metropolitan City (KMC) held a graduation demo day event for the Urban Innovation Programme at Hotel Himalaya on Monday, 22nd August 2022.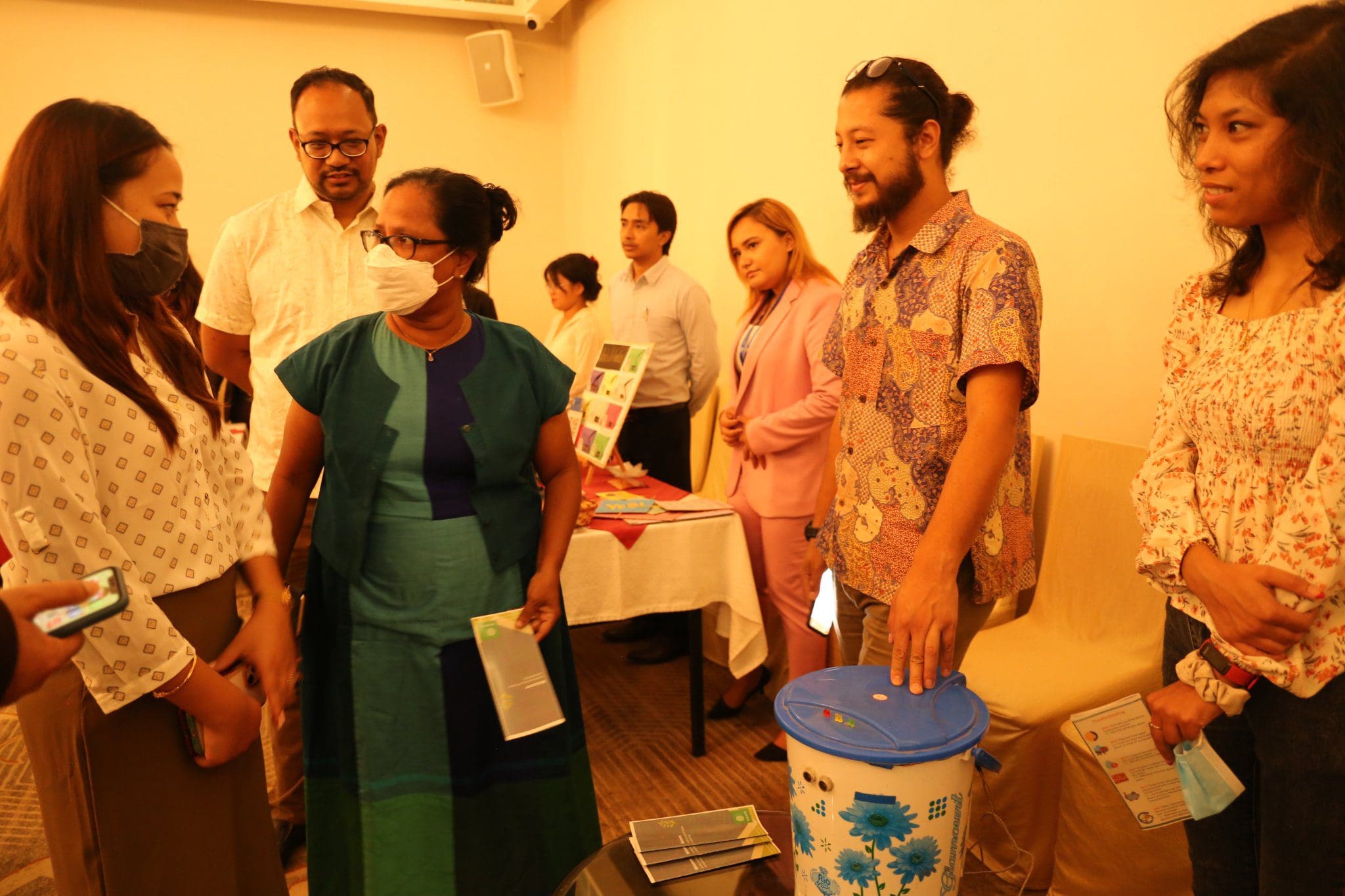 The demo day was the formal graduation of the 15 enterprises of the program who completed the four-month of rigorous business ideation at Impact Hub Kathmandu. Urban Innovation Program was launched in March 2022, with the concept by Kathmandu Metropolitan City (KMC) and UNDP to enable an entrepreneurship ecosystem for start-ups and enterprises in Nepal. Impact Hub Kathmandu implemented the four-month-long ideation program with support from UNDP Nepal and KMC, incubating 15 business ideas to develop ecosystem capabilities to create urban solutions in Kathmandu. During the program from March to June, these 15 companies, whose business ideas cover one or more of the four impact themes – environment, education, tourism and heritage, and public health went through a rigorous 4 month of HCD process, coaching, mentoring, and masterclasses! The graduation demo day was the culmination of all the hard work by these brilliant entrepreneurs in solving pressing urban issues.
The program started with the welcome remarks from the Resident Representative, UNDP Nepal: Ayshanie Medagangoda-Labe who expressed the role of youth and young entrepreneurs in Nepal's equitable development and progress. Mr. Padma Kesari Adhikari, Representative from Kathmandu Metropolitan City shared the story of how the concept of a 'business support program' as K-Hub's Urban Innovation Program was born and finally implemented despite many challenges and obstacles on the way. Our Honorary Guest of the program, Miss Sunita Dangol, Deputy Mayor of Kathmandu Municipality expressed her commitment to continuous support to all the participating teams besides the fund for 10 winners on behalf of the Kathmandu Metropolitan City (KMC).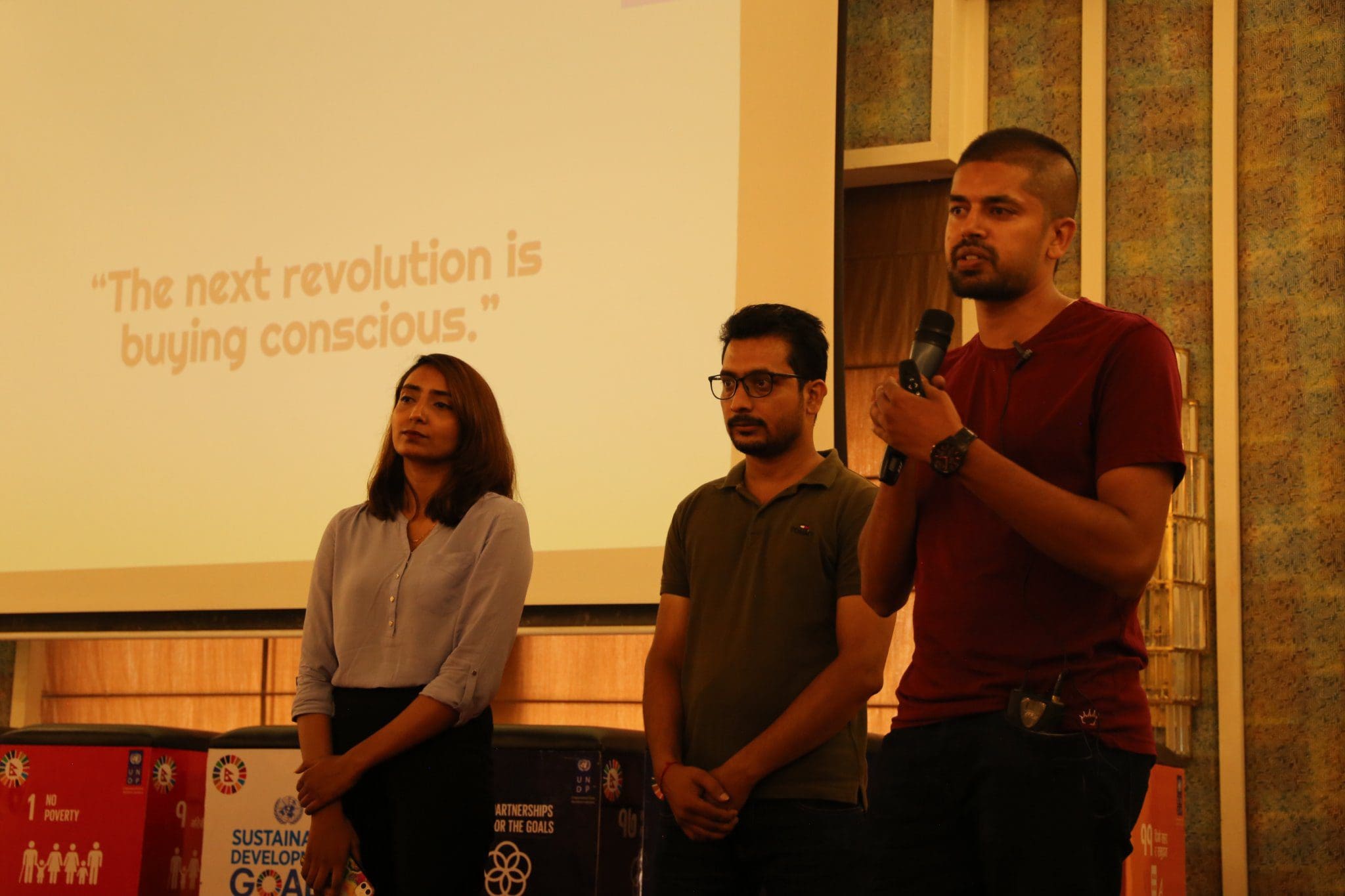 In the event, 14 teams from the Urban Innovation program pitched to a formal judging panel composed of representatives from Kathmandu Metropolitan City (KMC), Mr. Padma Kesari Adhikari, Mr. Dharma Swarnakar, Policy Advisor of Inclusive Economic Growth from UNDP Nepal, and Trisagni Sakya, Board of Director at Impact Hub Kathmandu. The enterprises also showcased their products, services, and prototypes 10 enterprises comprising more than 40 youths were awarded a grant of NPR 500,000 each by Kathmandu Metropolitan City!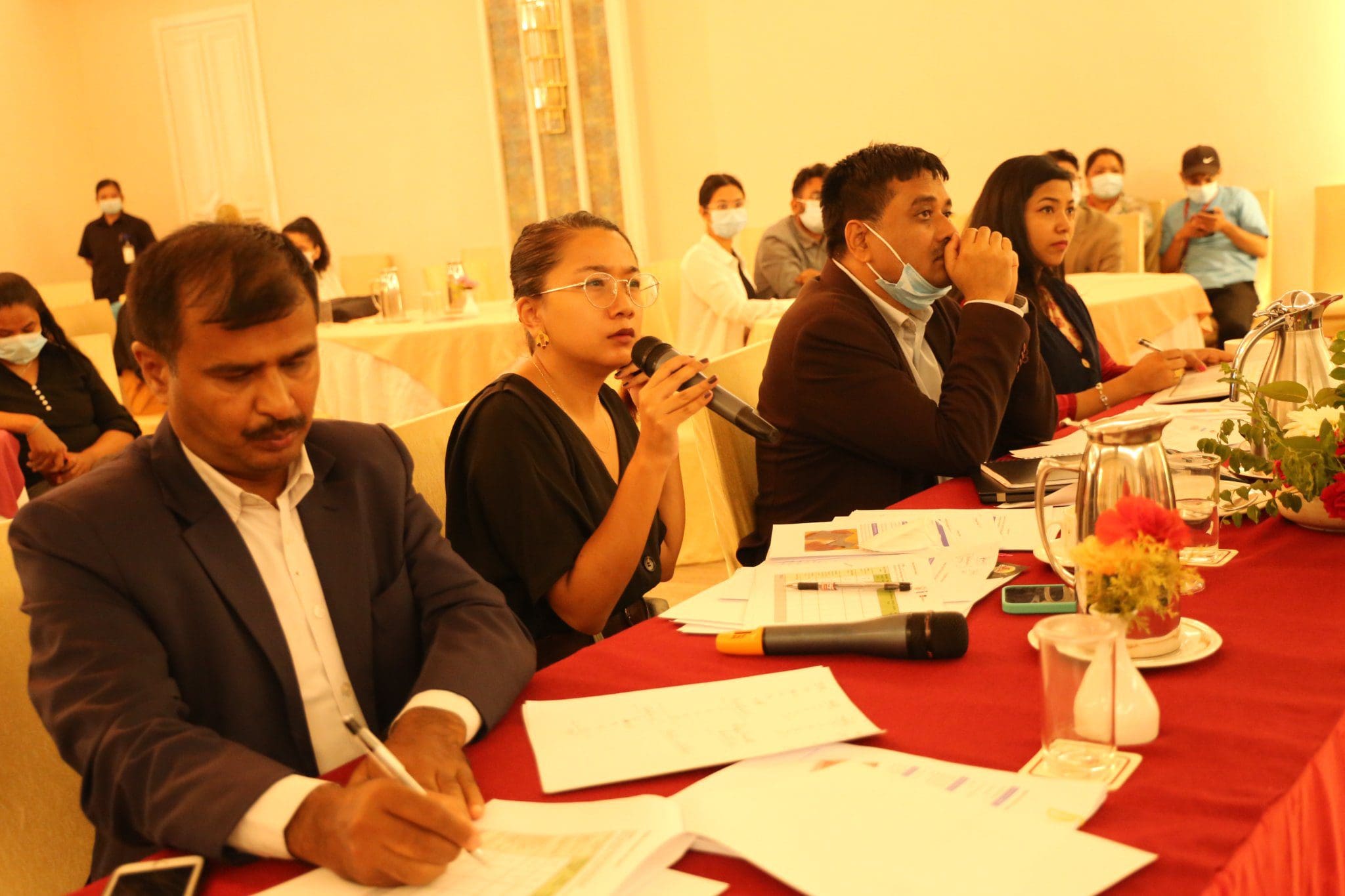 The Top 10 best ideas are:
Plastic Solutions

Vertical Greens
The winning teams will now receive the funds and support from the Kathmandu Metropolitan City to run their businesses in Kathmandu! We're grateful for our partnership with Kathmandu Metropolitan City and UNDP Nepal to run the program and how this collaboration has unfolded! It has been an exciting journey full of learnings, exchanges, and growth for us at Impact Hub as equally as our entrepreneurs! Read more about our 15 enterprises of the Urban Innovation Program!